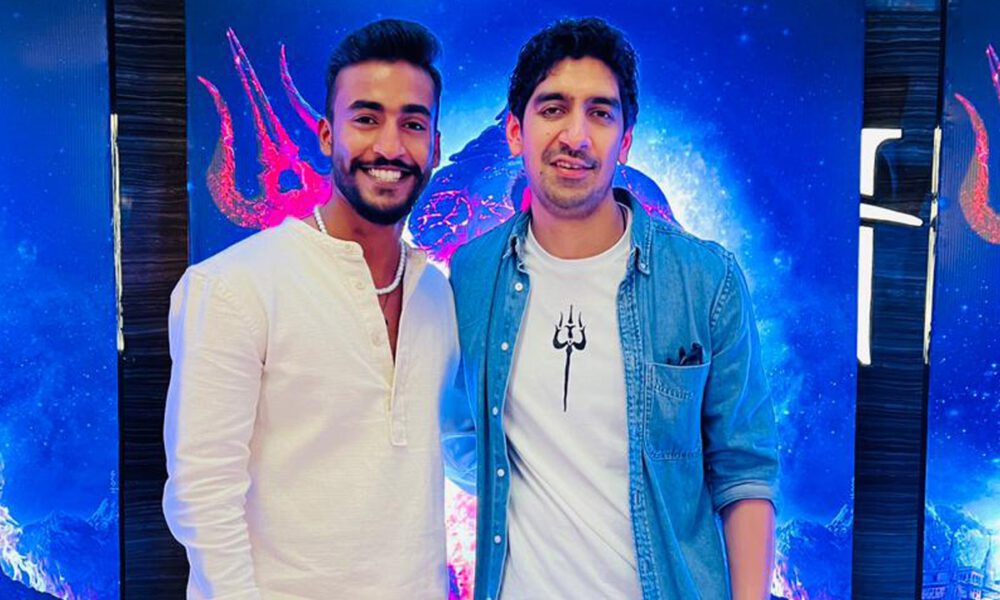 Famous content creator Vivek Keshari recently met Brahmastra Director Ayan Mukherji. In the meeting they discuss regarding the promotion of the movie Brahmastra.
In relation to this Vivek Keshari said, "It was an incredible experience to meet Ayan Mukherji, He is so talented and yet down to earth. We were together for almost half an hour."
Vivek Kesari started his journey from Bombay to Varanasi with an aim to get the best shots for Kesariya's promotional video.
This video is a combination of the Kesariya real song with Varanasi Vibes.
Vivek credits Aakash Jaiswal (DOP) and the play button studios for the video production.
View this post on Instagram
It's been almost 11 years for Vivek in the entertainment industry. Be it as an Actor or a social media content creator, he is nailing it all. Soon he will be shooting for more films and Music video albums.
Vivek Kesari has over 1.5 million followers on his social media account.