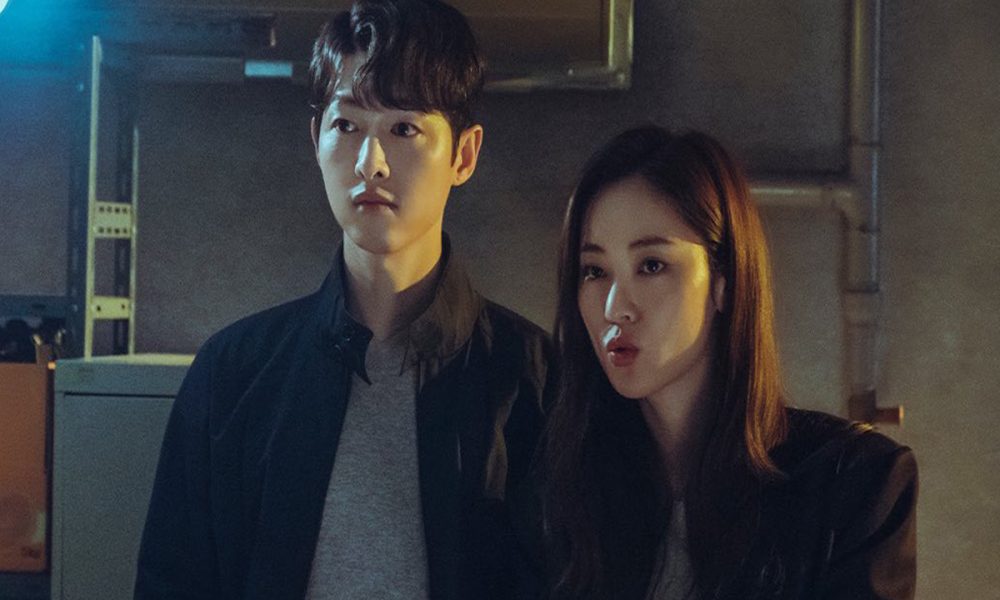 Source: Twitter
A brand new show has been ruling over streaming service Netflix globally titled 'Vincenzo'. It is a K-drama with noted star Song Joon Ki in the lead role. It soon became the 'most viewed k-drama' on Netflix and also became the highest-rated drama in Korean cable television history when it went on air.
The story centers around a person from the Italian mafia named Vincenzo Cassano who is a lawyer. He had to come to Korea after a betrayal from his own family. Once in Korea, he tries to recover something of utmost importance. In his journey, another lawyer Hong Cha-young (Jeon Yeo-been) joins him.
See Vincenzo's trailer here:
So far no official announcements have been made regarding the second season of Vincenzo. However, many stars during various interviews have expressed that they are really hoping that Netflix approves for a spin-off.
Vincenzo stars, Song Joong-ki, Jeon Yeo-been, Ok Taec-yeon, and Kim Yeo-jin in key roles. It can be streamed on Netflix.