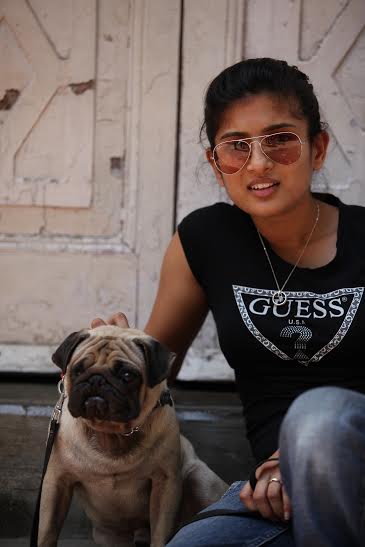 MUMBAI: Actress Vega Tamotia, who will be seen making her acting debut opposite Vir Das in upcoming rom-com 'Amit Sahni Ki List', had a shock on the very first day of the shoot when the vegetarian actress ended up tasting non-veg pasta.
Sources attached to the unit reveal that for her first scene, she was required to have dinner at a table while talking to Vir Das. Though Vega had made it clear that she is a pure vegetarian, it turned out that due to some confusion, the unit member kept a non-veg pasta in front of her, which she realized after she took a bite while the camera was rolling!
"However, a true professional that she is, Vega continued with the shoot without protest or expressing her discomfort," disclosed a source.
On her part, Vega confirmed the news and added, "As it was my first day of the shoot, I did not want the shoot to halt as the cameras had started rolling and somehow continued with the shoot."
Produced by Pyxis Pictures and directed by Ajay Bhuyan, 'Amit Sahni Ki List' stars Vir Das, Vega Tamotia, Anindita Nayar and Kavi Shastri in lead roles.