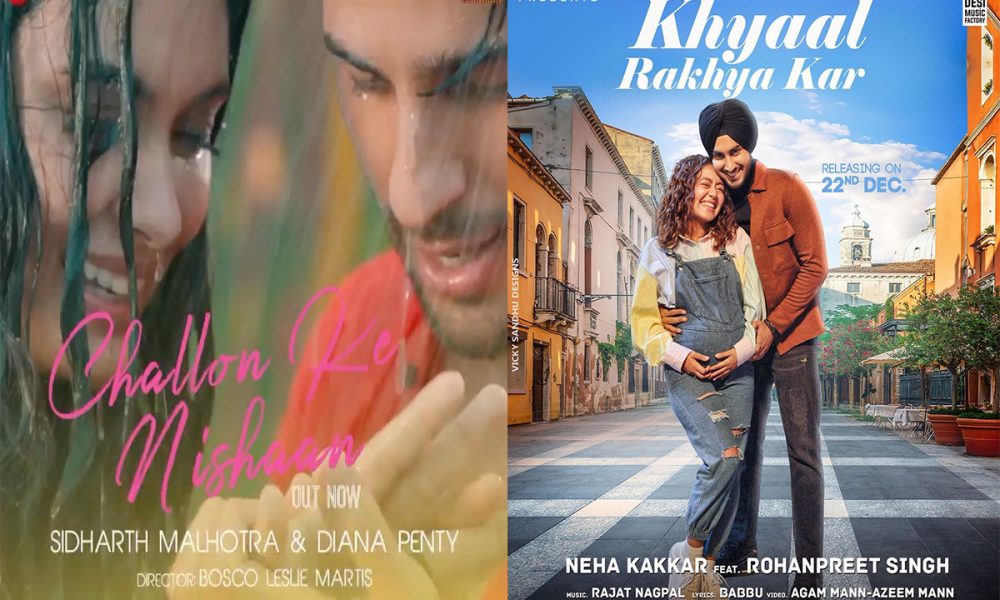 Source: Instagram
These days, many solo artists are emerging forward in the Indian music industry. Songs, apart from the ones that are featured in a soundtrack of the film are also topping the charts. Another factor that leads to a successful track is the story depicted in the form of its music video while choosing notable personalities from the industry to showcase it.
Lately, one particular theme is being explored a lot in music videos and that is the loss of a loved one. This year, many songs were launched while having one of the leads losing their lives tragically.
Here are some of the music videos which had that in common:
1. Veham – Armaan Malik ft. Asim Riaz and Sakshi Malik
The music video starred former Bigg Boss contestant Asim Riaz and Sakshi Malik in the lead. The song starts off with a tale of unrequited love and eventually takes a drastic turn when it ends in death.
2. Juda Kar Diya – Stebin Ben ft. Harshad Chopra and Erica Fernandes
The music video struck an emotional chord with the fans as it explored different stages a person is in when an unexpected death occurs of a loved one in their life and making peace with it as time passes. Fans were extremely happy with the on-screen chemistry of Erica and Harshad.
3. Khayaal Rakhya Kar – Neha Kakkar ft. Rohanpreet Singh
Although this music video explored a similar theme of losing a loved one, it managed to be very different. Real-life couple Neha and Rohanpreet turned reel life lovers in the music video which was about two childhood sweethearts who end up marrying each other. Although loss is shown in the music video it wasn't a sad one as love transcended generation.
4. Challon Ke Nishaan – Stebin Ben ft. Sidharth Malhotra and Diana Penty
Both Bollywood stars Sidharth and Diana came together to give life to this soulful track. Along with the theme of death, the music video had other wholesome sequences of the time the couple were together. It also had other important teachings like cherishing the current moments as you never know when you might not have them.