Feminism has been a huge topic of discussion in the recent past. The concept of feminism basically means equality and equal opportunity. The Indian film and TV industry has for many years conformed to social rules on what men and women are supposed to do. But in the last few years things have changed. Women centric movies have been made, there have been blockbuster films with women helming the project, there have been roles written that are beyond the stereotypical damsel in distress. Here are a few roles from films and series' that have been written for women even though it is what the industry would call, 'A hero's job.'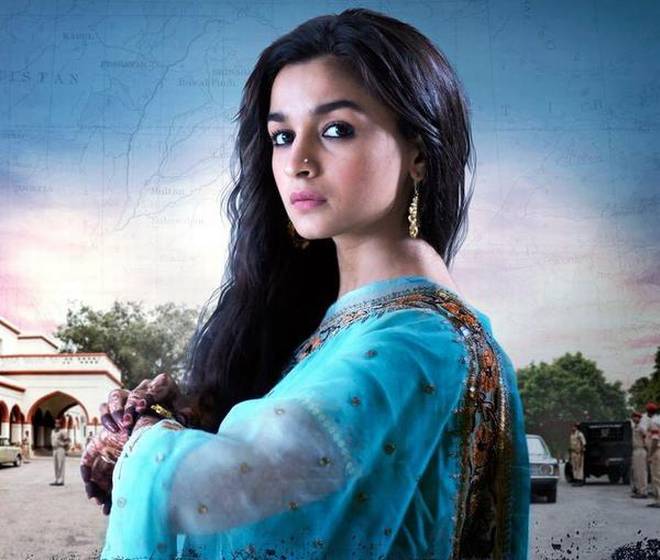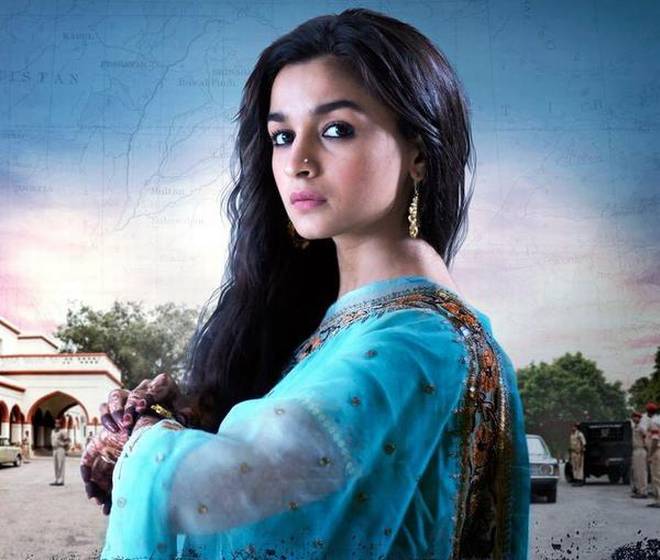 Alia Bhatt in Raazi: Meghna Gulzar' s directorial venture, Raazi won both critical and commercial acclaim and Alia Bhatt was praised for her role as Sehmat, in the film. Alia plays the role of an Indian spy who not only passes on information from Pakistan but learns to fight, train and attack as well. In most Indian films, the spy was always a man. But in this role, Alia took on the job and aced it too.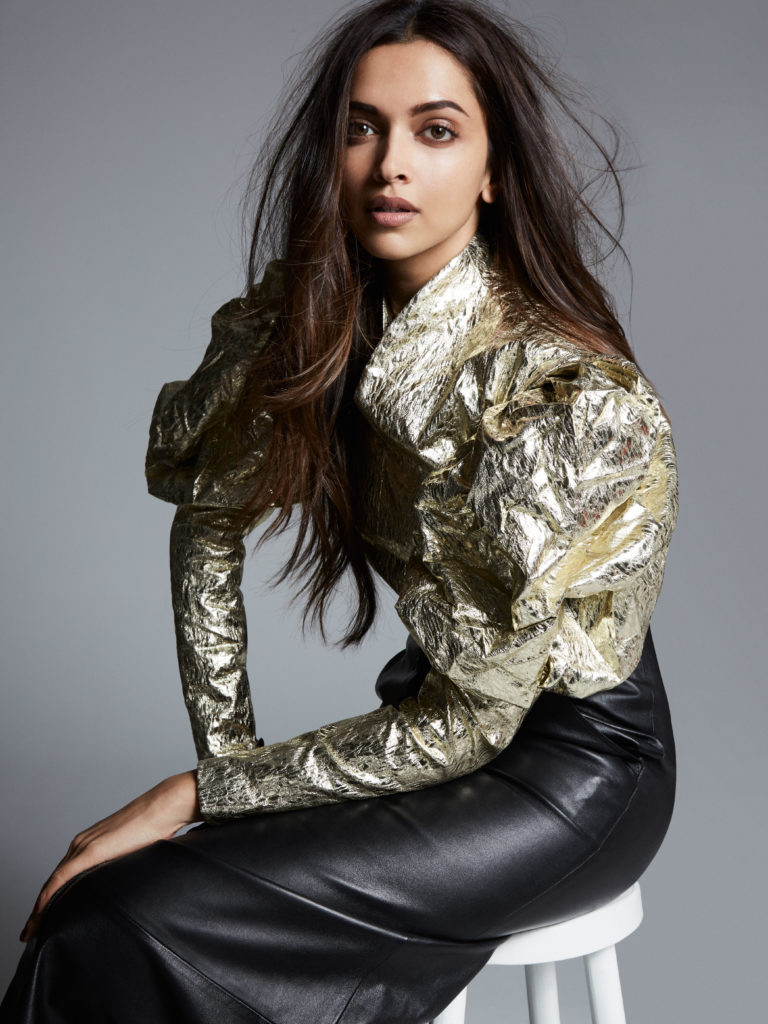 Deepika Padukone in an Untitled Superhero film: Mastani will now become a superhero for the upcoming trilogy series that is being shot. Deepika Padukone will play India's first female super hero character. Taking inspiration from Gal Gadot, the actress will be busting some brilliant moves and fighting the bad guys. We cannot wait to see Deepika's avatar as a superhero 🙂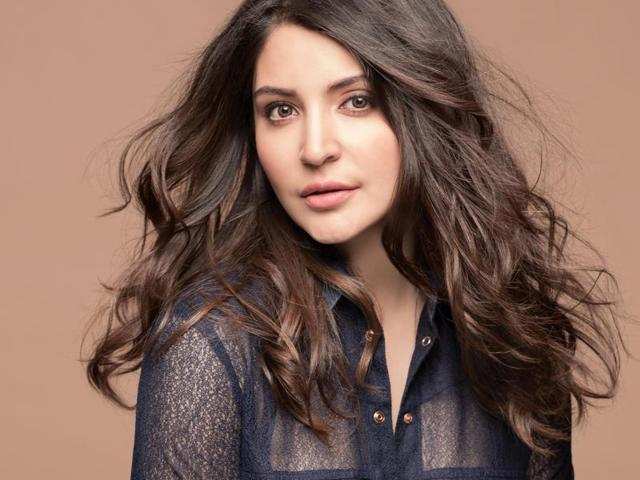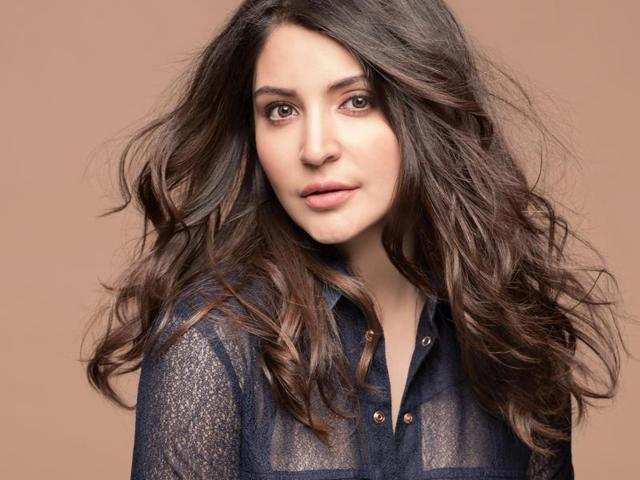 Anushka Sharma in Zero: Anushka Sharma is currently awaiting the release of her film Sui Dhaaga but has also shot for Shahrukh Khan's Zero in which she plays a NASA Scientist. The actress who has always played roles that are different before the others hopped on the bandwagon will be an Aerospace scientist who fails in life but then succeeds. From Zero to Hero'ine'!! Last time there was a NASA Scientist on screen, it was SRK in Swades, we cant wait to see what the talented actress brings to this role.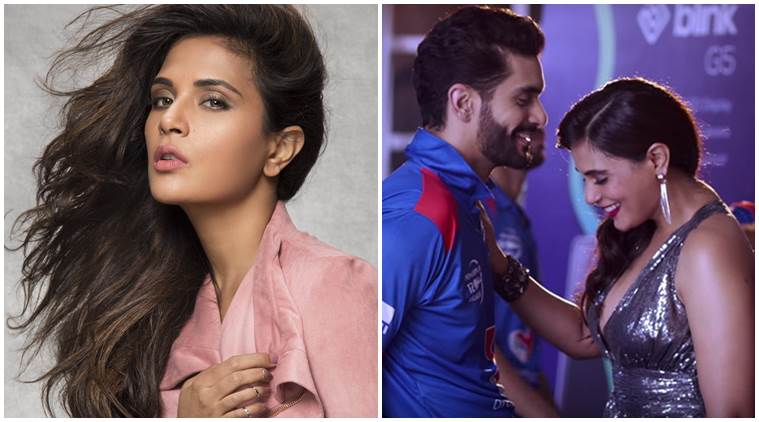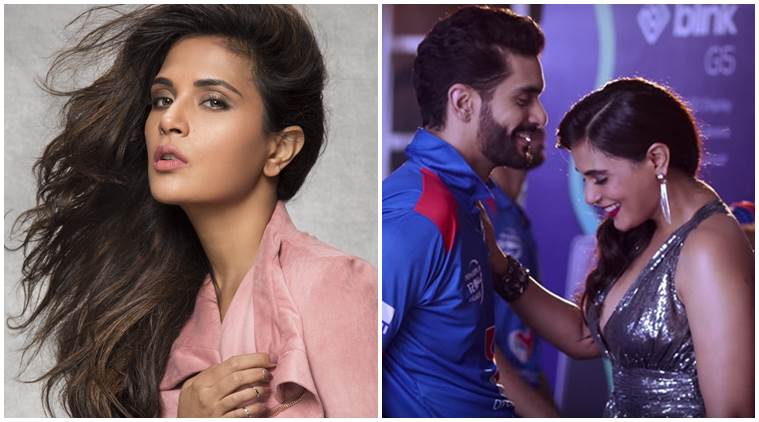 Richa Chadha in Inside Edge 2: Zarina Malik, a character that was loved and hated by Indian audiences when the first season of Inside Edge released. A web series on the cricketing world and what goes on behind closed doors was well received by audiences and a character that people couldn't stop talking about was Zarina Malik played by Richa Chadha. The actress was a team owner, she was unabashed, brazen, confident and wore her femininity proudly but most of all she was powerful. What is normally seen as a man's sport where mostly men own teams and take the call, Richa swooped in and changed the narrative completely. She's going to be a power package in Inside Edge 2 for which she had begun filming..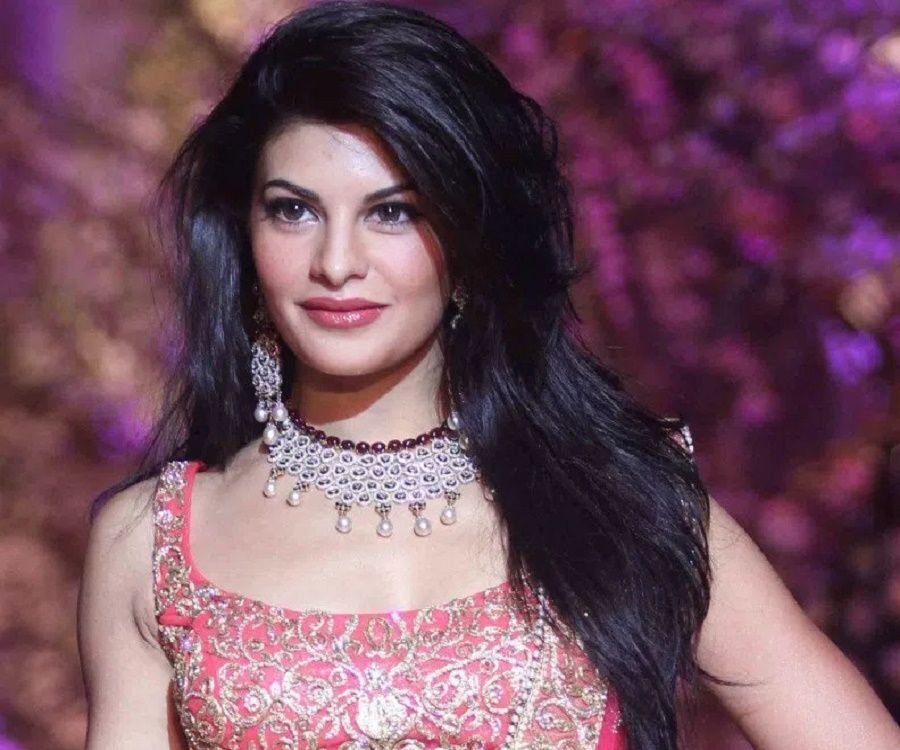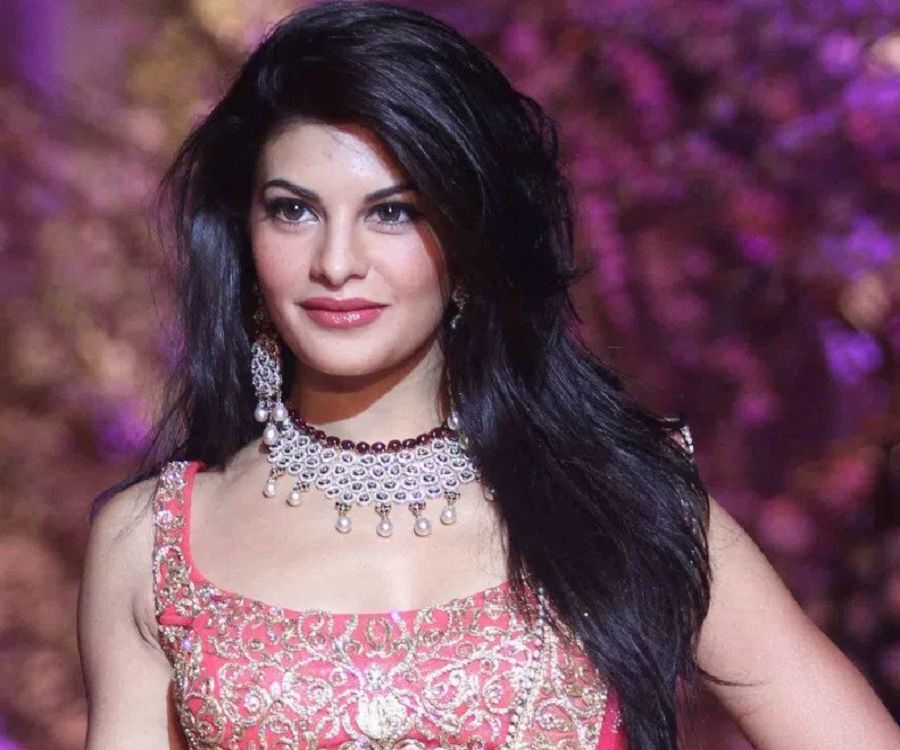 Jacqueline Fernandez in Drive: Karan Johar's Drive starring Sushant Singh Rajput and Jacqueline Fernandez is a film like any other because this is the first time a full fledged bollywood film will see a woman race car driver on screen. Jacqueline plays a NASCAR/ Drag Race driver in the film and will be seen on par with Sushant who also plays the same role.