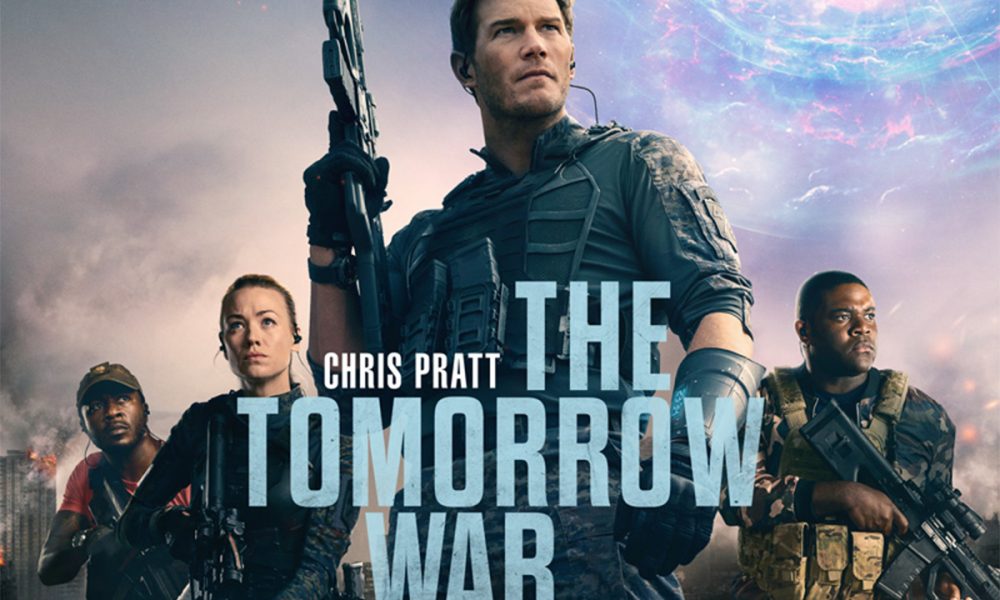 Source: Twitter
The trailer from the awaited sci-fi movie, 'The Tomorrow War' is finally out! Starring Chris Pratt, the film is based on an alien invasion and how humans have to unite and fight against them to save their species from getting erased from the face of the earth. The premise of the film is 30 years into the future.
As the trailer starts, Chris Pratt's character is introduced as a family man, and later it is revealed that he will be fighting the war as he is ex-military. The visuals and special effects used in 'The Tomorrow War' looked extremely stunning and realistic. Fans are excited about this intense sci-fi.
See 'The Tomorrow War' trailer here:
Directed by Chris McKay, the film also has Yvonne Strahovski and JK Simmons in important roles. Initially meant for a big-screen release, international streaming giant, Amazon Prime Video will be premiering the movie on 2 July 2021 on its platform.