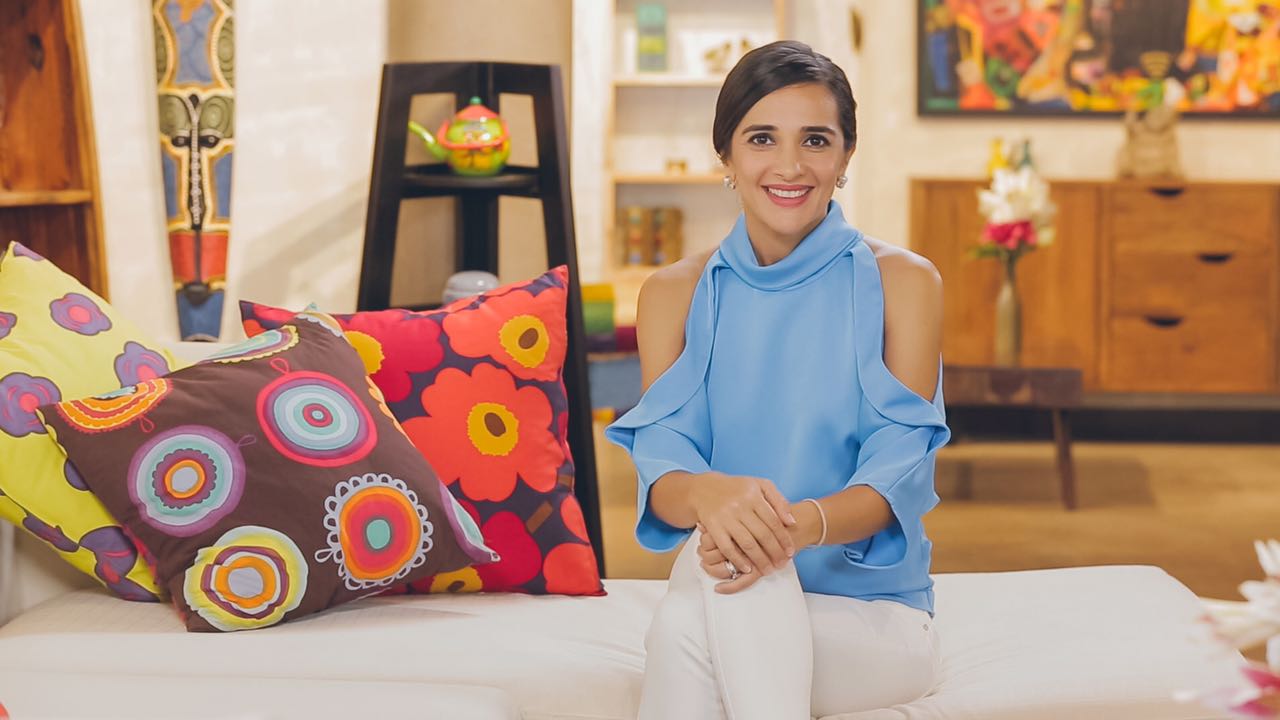 Tara Sharma's multi platform talk show with celebrity and non celebrity guests, 'The Tara Sharma Show' crosses over 2 million views on YouTube!
Actress-entrepreneur Tara Sharma's talk show with a view to bringing about positive change – The Tara Sharma Show has crossed over 2 million views on YouTube.
The show's creator-writer-co-producer-host is elated with the fabulous response the show has generated and she is really enjoying the entire process of creating the show.
Season 4 of the show witnessed popular celebrities from all walks of life including cricketer Virat Kohli, Aamir Khan with wife Kiran Rao, John Abraham Riteish Deshmukh and Sonam among several others discussing topical family, parenting, women and children's issues with a view to helping bring about positive change. Tara is glad that the show has become a credible platform to discuss these issues and help create awareness for various causes. The tone of the show is non patronising and non judgemental.
Tara says excitedly, "Our YouTube channel has crossed 2 million views all organically! Still a long way to go but this of course gives us the encouragement to persevere and get better. Thank you my fabulous team, the audience and our guests and sponsors and channel Star World for making my dream turn into reality. And of course my husband Roopak who as I often joke is the co producer of our kids and our show! I co produce the show with his company Sooperfly. And thanks to our kids for being the inspiration. Looking forward to season 5 starting soon and we hope you all love it touch wood