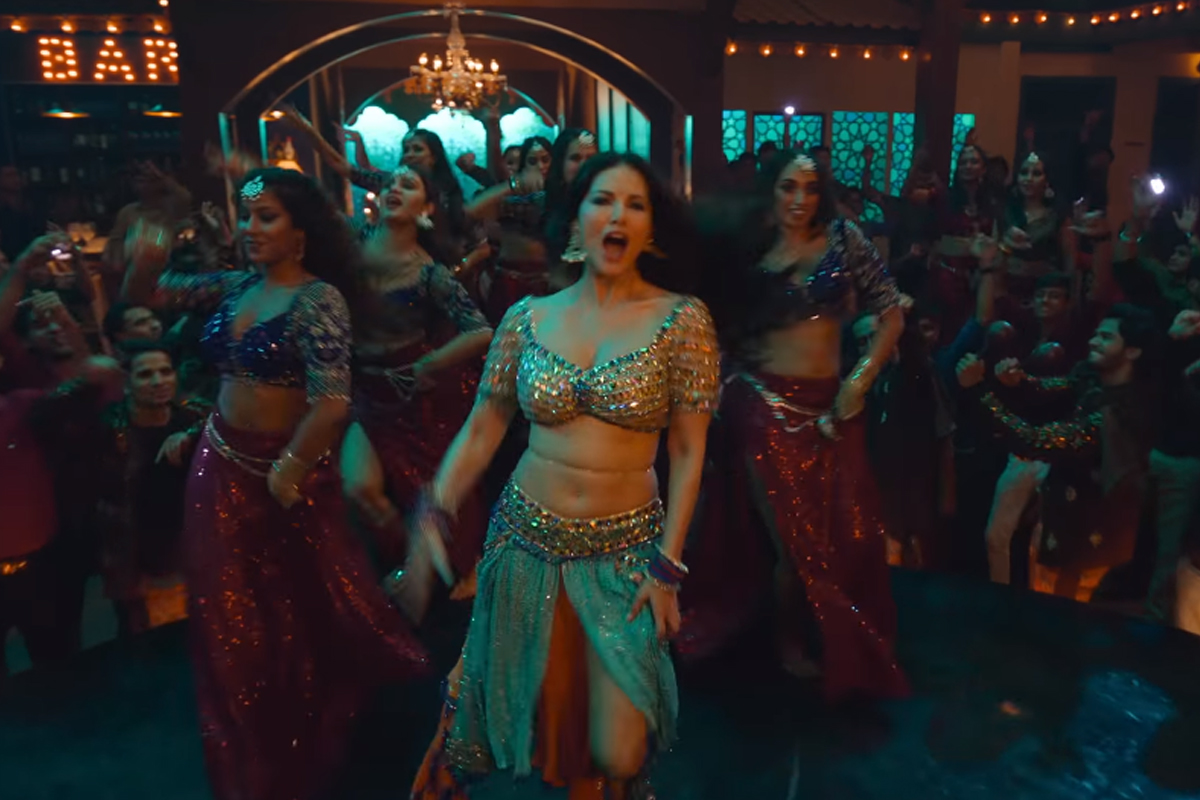 Photo: Youtube
Sunny Leone's latest dance track, "Mera Piya Ghar Aaya 2.0," has garnered a remarkable 15 million organic views and has won both audience and critic acclaim.
Sunny Leone has added her unique touch to this iconic Madhuri Dixit song, creating a fresh perspective on it.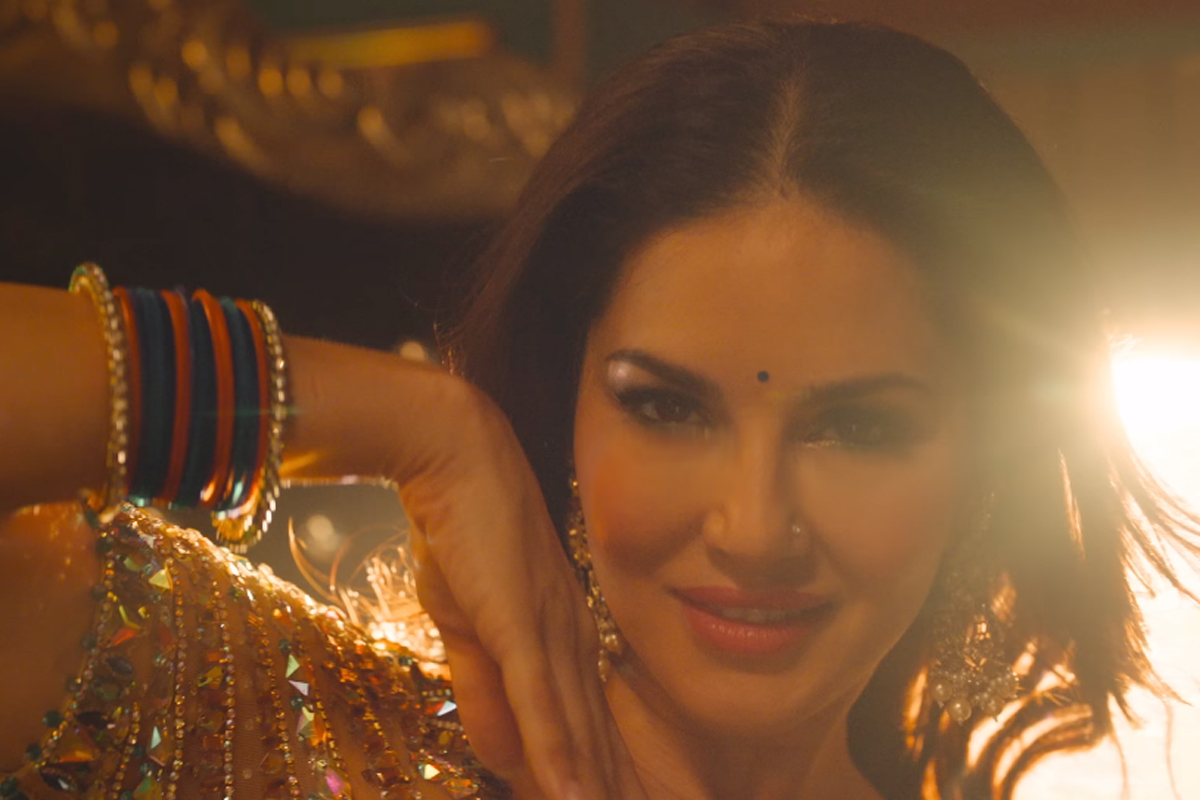 Her unwavering dedication to her craft has resonated with her audience. "Mera Piya Ghar Aaya 2.0" is trending on Google Trends and has become a massive hit, capturing the hearts of viewers.
As it continues to gain popularity, it's evident that this music video is meant to be an entertaining sensation.
Hailing from the Kennedy family, Sunny Leone has built an international reputation and is making her mark in the Tamil film industry through "Kottan Gang."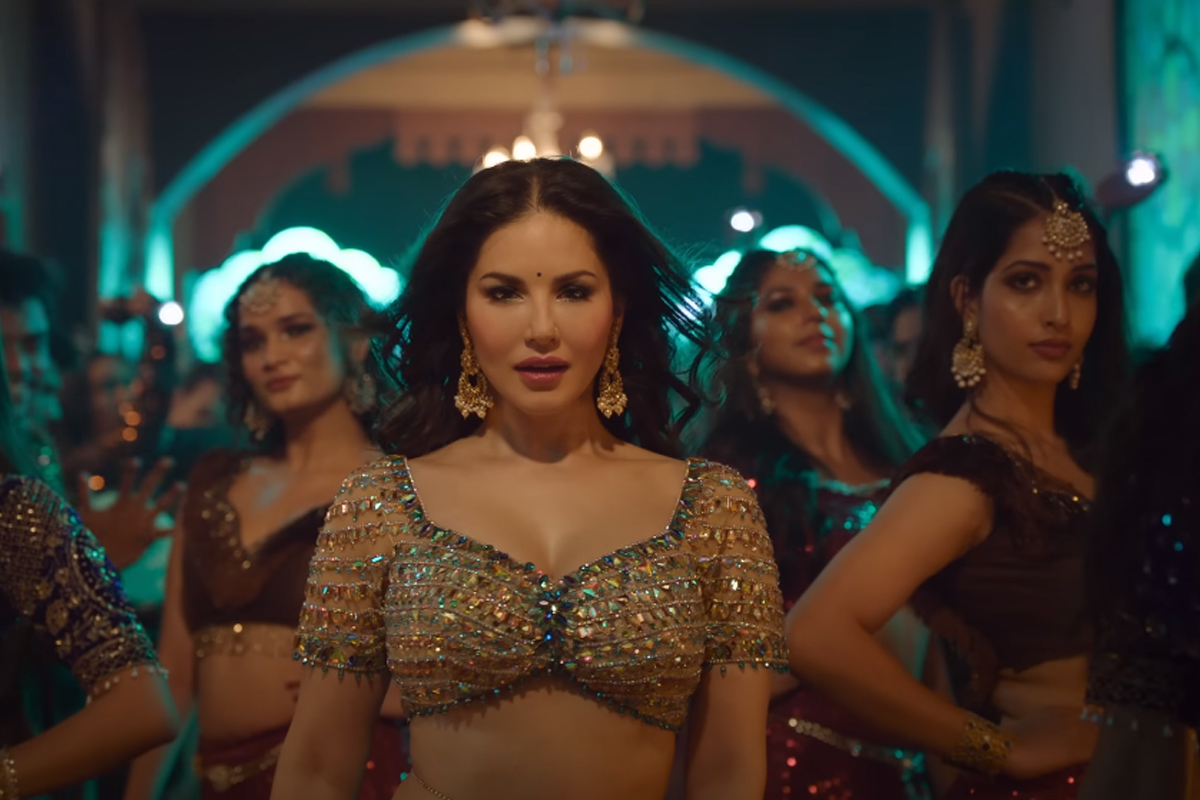 The trailer, with over ten million views, features Jackie Shroff, Priyamani, and Sara Arjun, and it promises an engaging narrative with star-studded performances.