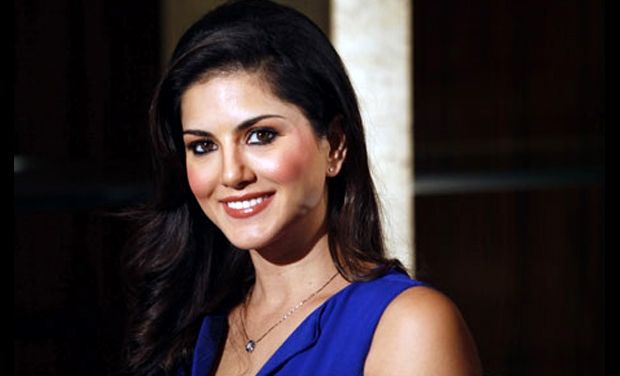 Mumbai: Bollywood upcoming movie "Kuch kuch Locha Hai" starring Ram Kapoor and Sunny Leone in the lead. Earlier, it was said that the movie "Kuch kuch Locha Hai" is a fully family entertainer movie but today censor board has given 'A' certificate.
If we move to the past then all the Bollywood movies starring Sunny Leone has been got "A" certificate and searching Sunny Leone on major search engine is also considered as one of the reason for this.
Well, in relation to this when a media person had a conversation with Ram Kapoor then he said, "he can even watch the film with his parents and in-laws. "It's not an adult comedy. It's a family comedy which is going to be an U rated film".
Movie is set to release on 8th May, 2015.