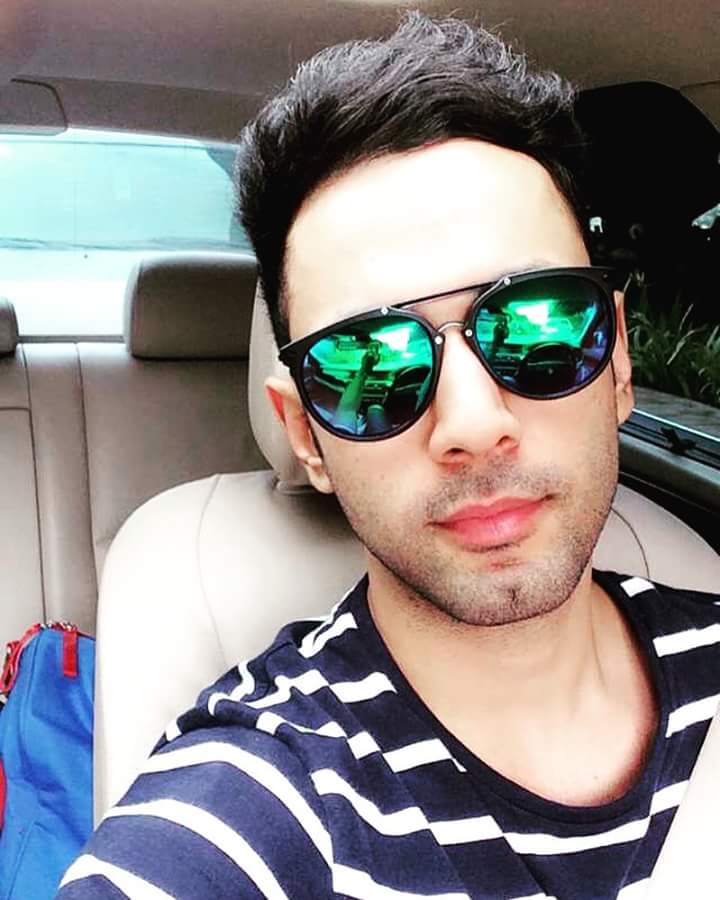 Dashing actor Sahil Anand entered in Bigg Boss house along with drool-worthy model Jason Shah, German-Russian actress Elena Kazan and trouble-maker Priyanka Jagga. Although 'Student Of The Year' actor is trying to remain cordial with co-contestants, it seems Manveer Gujjar and Manu Punjabi are in no mood to extend the hand of friendship towards Sahil.
Yesterday Bigg Boss announced the captaincy task 'Gayi captaincy pani mein', in which each housemate was given a test tube containing a liquid that is named after any one contestant. At intervals a gong rang, upon which, one test tube was emptied by the housemates. As per the rule, the contestant whose test tube holds the liquid till the end of the task becomes the captaincy task contender.
Manveer, who had Sahil's test tube was the first one to empty the test tube because of which Sahil lost in the race to captaincy. Manveer gave the reason that Sahil has not gelled well with other contestants and do not deserve to become a captain.
Later, Manu Punjabi got into an unnecessary argument, while Sahil was talking to Priyanka Jagga. The ex-contestants of 'The Bachelorette India: Mere Khayalon Ki Mallika' wasn't even involved in the conversation, so his rude reaction was not justified. He is well known for his peculiar habit of poking his nose into other people's business, probably that's he just jumped in to prove he his existence.
Manveer and Manu's behavior clearly show, how insecure they are. In fact Twitteraties felt the same. One of the fans wrote, "Manu is awfully dominating." While the other fan tweeted, "#ManuPunjabi ka kaam hi dussro ke conversation mein ghusna."
One thing is sure, these popping up insecurities will lead to more fight, which will in turn raise the temperature inside the Bigg Boss house.