She will play the sister of the dreaded underworld don Dawood Ibrahim in the upcoming film 'Haseena', but Shraddha Kapoor is nervous because she will be sharing screen space with her real-life brother Siddhanth.
The son of legendary actor Shakti Kapoor is playing the role of Ibrahim in the film on the don's sister.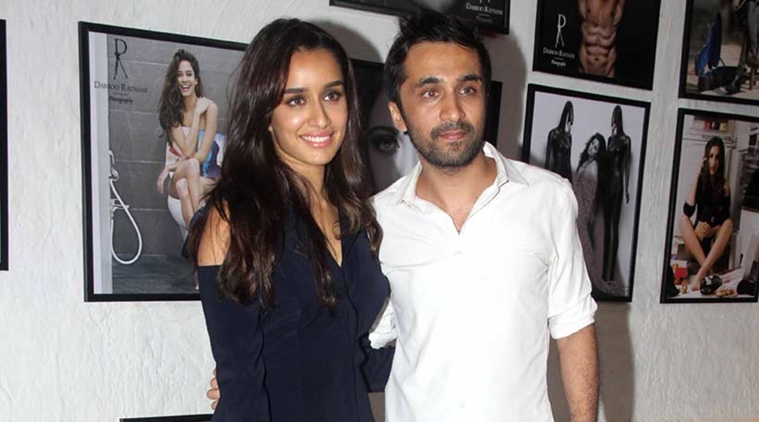 "I am very excited and nervous because I've been thinking if I have to do a scene with him, I've to forget that he is my 'bhaiya'. He is the character in the film who is also my brother," she said in an interview.
"But ultimately I think it'll help that we are brothers and sisters. I hope that bond translates on screen," she added.
The Apporva Lakhia film was to have Sonakshi Sinha in the titular role. Sinha, however, dropped out of the project.
Siddhanth is older than Shraddha and though he has fewer films under his belt, critics applauded him in each of his three acting outings – Shootout at Wadala, Ugly and Jazbaa.
Shraddha will join her brother, who has already started shooting.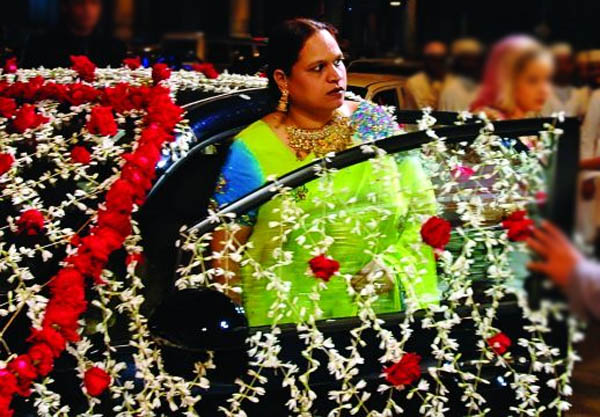 "I've not started shooting with him as yet but he started a schedule. I'll be joining soon. I think this is the first time ever that a real life brother sister have come on screen as reel life brother sister."
The film will chronicle the journey of Haseena from teenage to the time when she is 40-year-old. Shraddha meanwhile, will be next seen in 'Rock On 2'.