Shilpa Shetty was present at the Strut's 'The Dancemaker' 21st season of Master Class on Friday. during media interaction the actress aid she truly believes that you only start ageing when there is lack of enthusiasm.
Sharing some of the best moments from the event Shilpa said, "Apart from kids their mothers were amazing too. I loved the mothers who were performing with so much vigor and love for the dance. I think its true that you start aging when there is lack of enthusiasm. They are all so young at heart and full of enthusiasm that I was so encouraged after seeing them. I hope at that age even I will be as active as they are."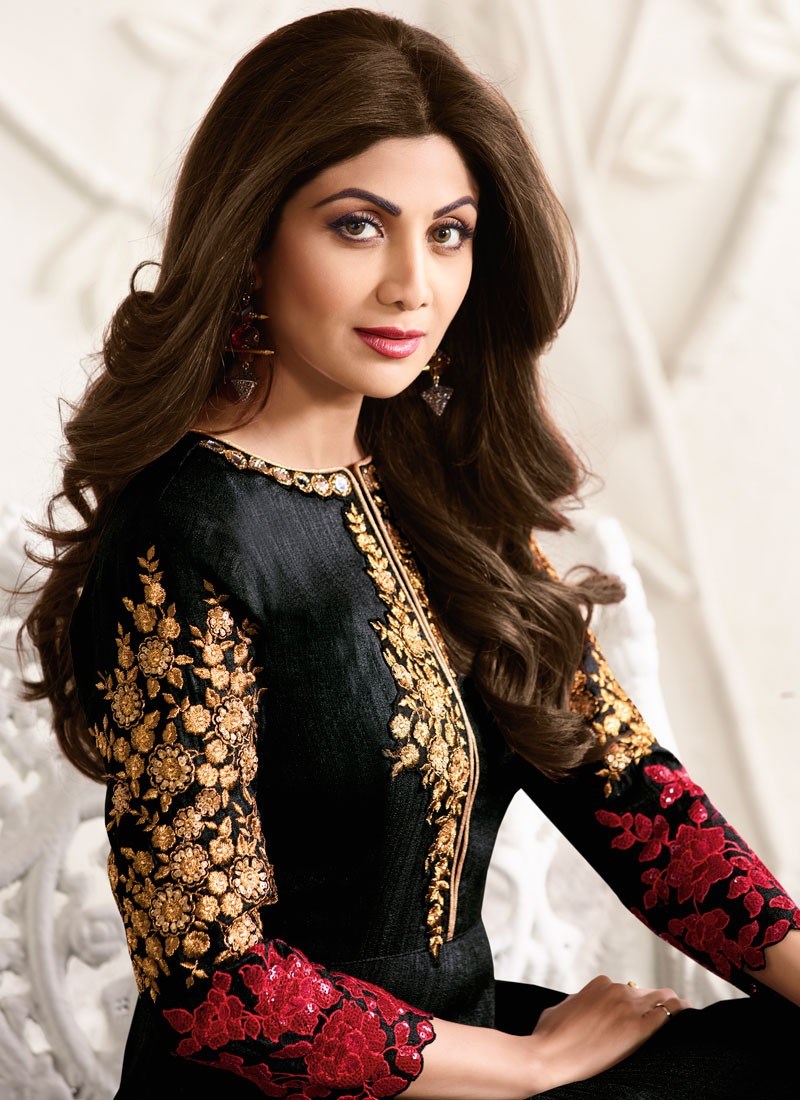 Talking about the Dancemakers master class and their effort Shilpa said, "I got to see so many different dance styles today. I think Bhavesh is doing a great job at teaching and guiding these kids. When it comes dance I always encourage kids and always will. coming here made me feel like this my academy since few of my friends own it. I think 'Baa' is doing a lovely job with the children. The best was that I saw the kids really enjoying themselves."
Shilpa Shetty became a full-time businesswoman after she met her beau Raj Kundra.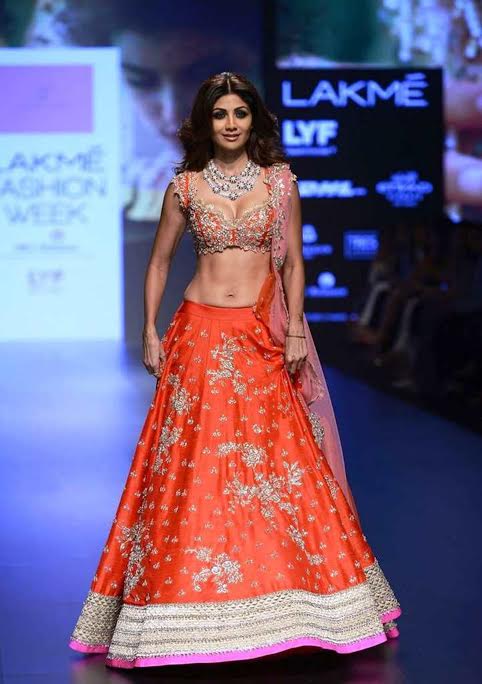 After launching her yoga DVD, her perfume S2, her Miss Bollywood musical, bought a stake in an IPL team.She owns a spa business and now more eating joints in the UK.
Shetty is concentrating on her production house as she created her first Television production, 'Aunty Boli Lagao Boli: Sabse Kam Sabse Anokhi', on Colors TV as India's first live game show.