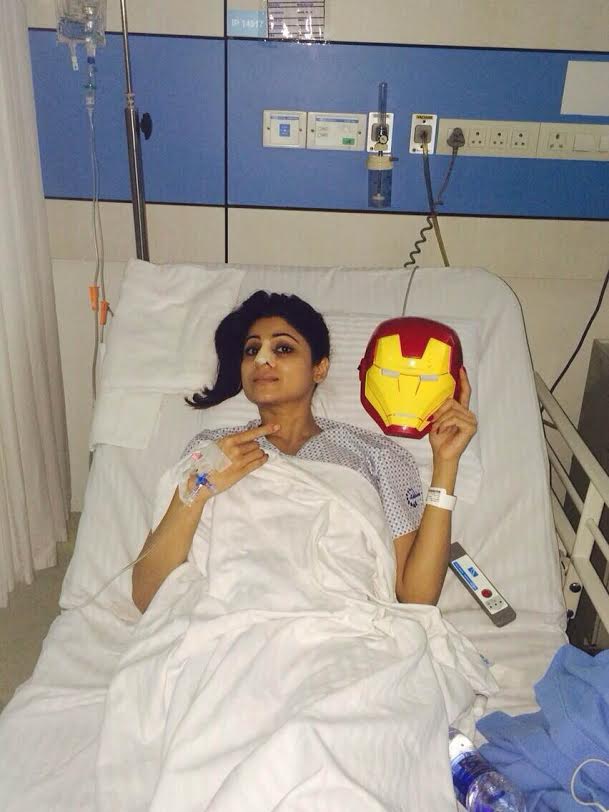 Mumbai: Shamita Shetty who is one of the most popular contestants on dance reality show, Jhalak Dikkhala Ja Reloaded, recently met with an injury during the rehearsals of her routine .The actress,however, has decided to go on with her performance, so as to not let down her fans.
Shamita recently injured her nasal bone during rehearsals and was bleeding profusely from the cut on the dorsum of the nose. She was diagnosed with a nasal bone fracture and also had to have a couple of stitches.
Though the doctor has advised Shamita complete best rest for 2 weeks to allow proper healing, she is continuing to perform despite injury as she does not want to upset her supporters.
Says Shamita Shetty, " Yes I have fractured my nasal bone but my performance is more important.The kind of love and support I've received from viewers is humbling and I do not want to let them down."