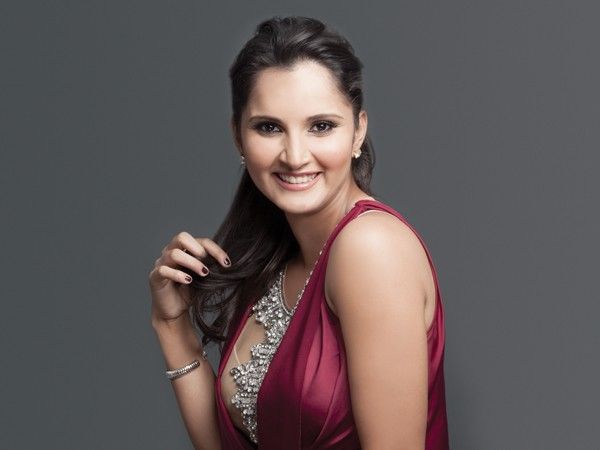 With remarkable victories in her tennis career, Sania Mirza is a huge inspiration to women in the male-dominated sports field. The tennis champion has always spoken about gender bias, violence against women and misogyny prevalent today.
Mirza has teamed with Farhan Akhtar's social awareness campaign, MARD (Men Against Rape and Discrimination) that has launched a film-making contest named Bus Ab Bahut Hogaya – Enough is Enough under its umbrella. This initiative is dedicated to sending a strong message against gender discrimination in India and promoting gender equality.
The sports icon will be shooting a special video, directed by Ashish Sawhny, featuring along with her father, Imran Mirza, highlighting the father-daughter relationship. The video will be released on the special occasion of Father's Day (18th June).
Sania says, "I was happy to shoot this video with my father since it summarizes our (her and sister Anam) relationship as friends. Our mother is also a strong female figure in our life and has helped us become who we are today. This video will send out a strong message to all those who equate a daughter to a curse. Gender violence and prejudice exist in our society; we have to recognize it and put an end to it. A change needs to take place and that is why I am happy to be part of this initiative."