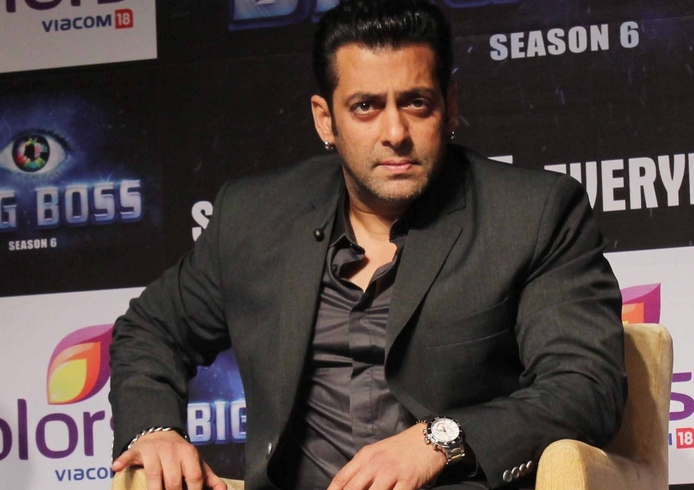 Mumbai: Bigg Boss 8 seems to be the most popular television reality show of the country and from a long interval of time fans are seeing all age favorite Bollywood superstar Salman Khan as the host of the show.
But with the increase in the duration of show earlier it came under spotlight that we are going to miss him in the Grand Finale of Bigg Boss 8 and Farah Khan will continue the show.
As per the latest updates, Salman Khan will host the Grand Finale of the show and Farah Khan will host the special series of Bigg Boss i.e. "Bigg Boss Halla Bol."
Bigg Boss 8 grand Finale will take place on 3rd January, 2015 and the winner of Bigg Boss 8 will be announced.
What is "Bigg Boss Halla Bol"…?
It has been informed that "Bigg Boss Halla Bol" will be the show that will only include the five champions and this time we will see Rahul Mahajan, Sambhavna Seth, Ajaz Khan, Mahek Chahal and one more from the previous "Bigg Boss" seasons the name of the person has not been disclosed.
"Bigg Boss Halla Bol" will set to go on air from 4th Jan, 2015.