Darasing Khurana who recently won the title of Rubaru Mr.India International , on August 27,2017 in Mumbai has been appointed as Brand Ambassador of an leading NGO.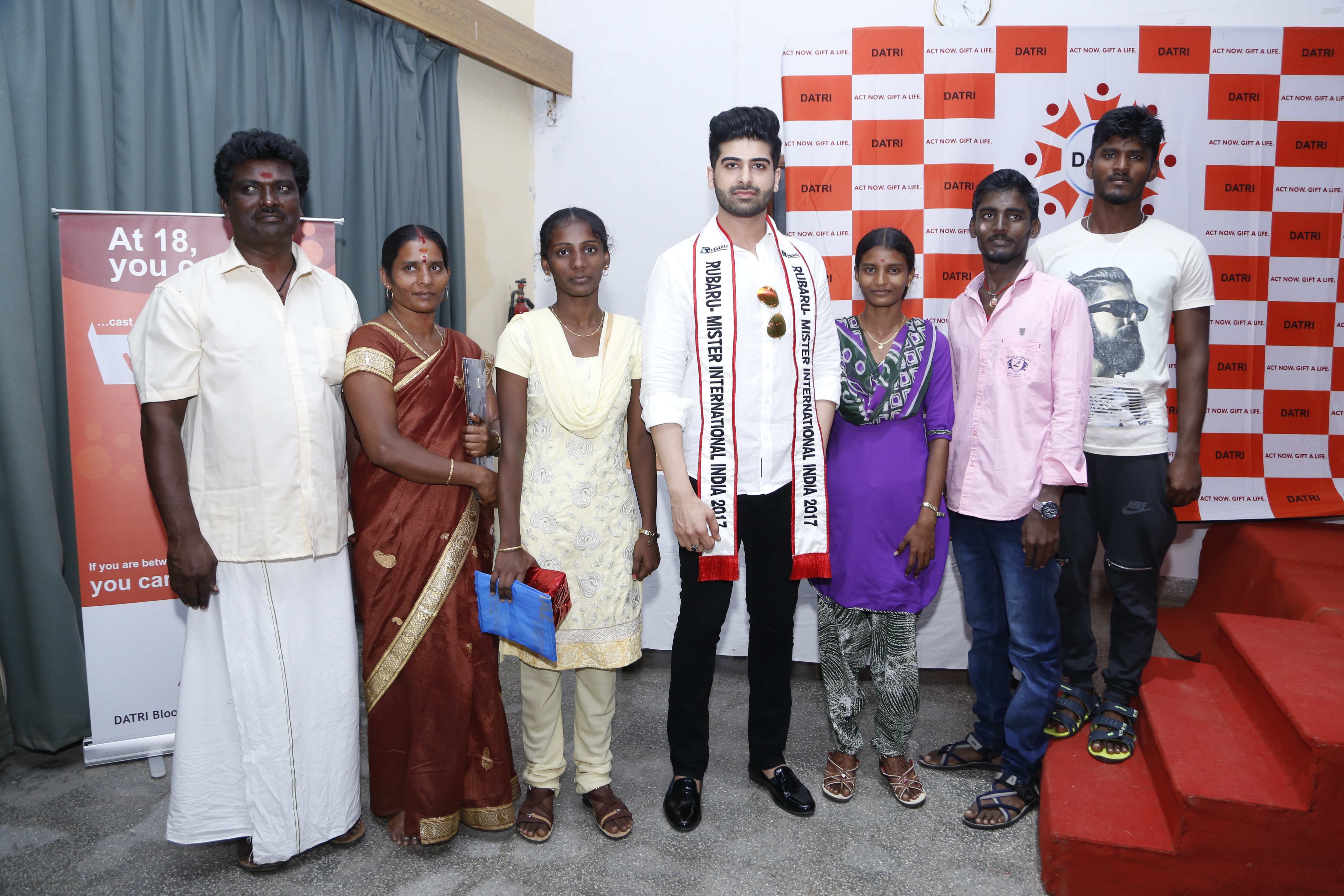 DATRI is India's largest adult unrelated blood stem cell donor's registry. Founded in 2009 by Mr Raghu Rajagopal, Dr Nezih Cereb and Dr Soo Young Yang. There are over 1340 patients waiting to find their life-saviors in the registry. DATRI has more than 2,86,614 registered voluntary donors, has facilitated 305 blood stem cell donations including 35 donations for international patients. DATRI has serviced patients from 59 Transplant Centers across the world.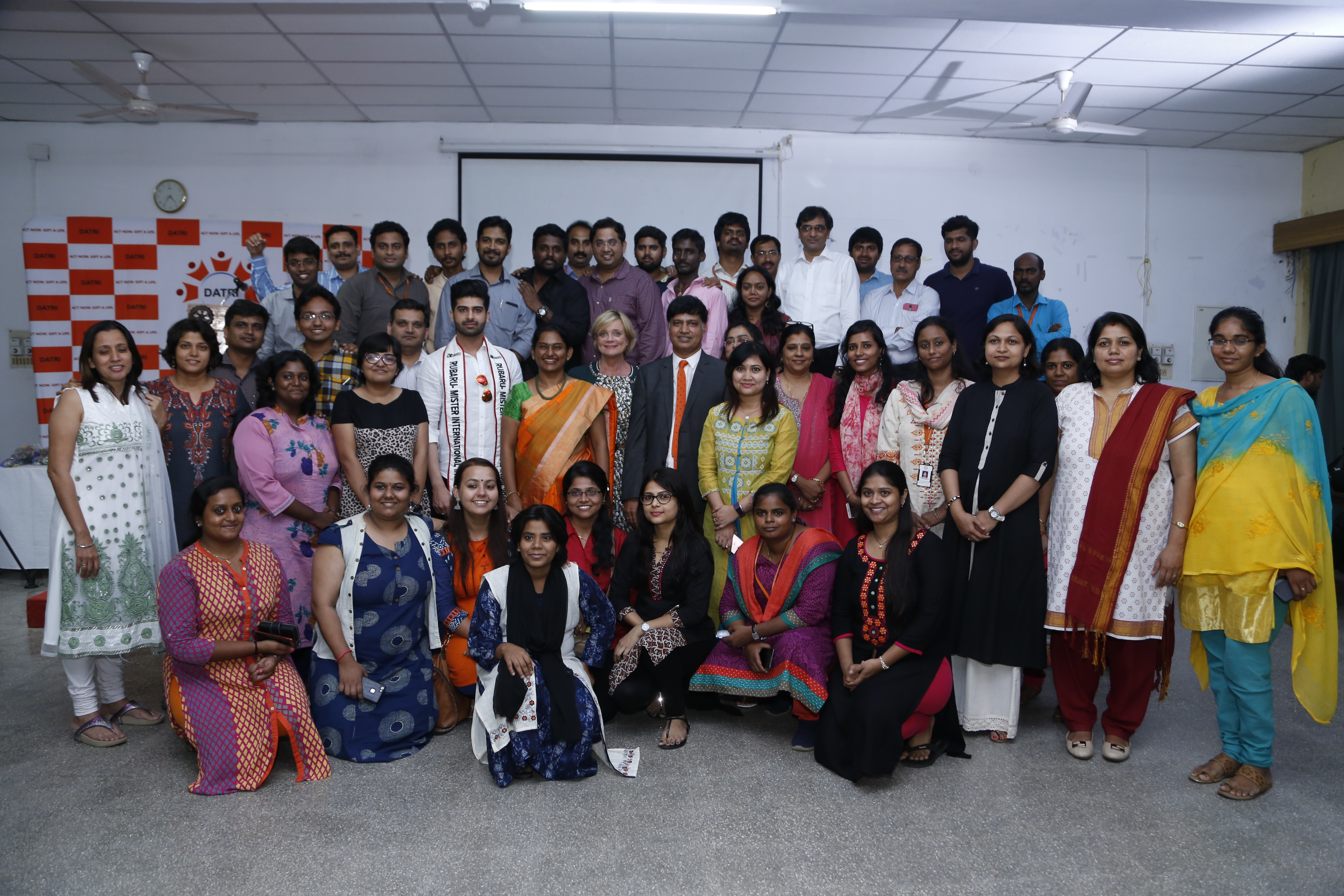 Darasing Khurana believes in the " Act of Giving", he says, "When you are in the position of giving someone and especially when it comes to gifting someone the most precious thing of human existence "Life"- it makes one really feel alive.His main aim is to reach a stage where every patient stationed in any corner of the country finds a willing donor match.
This young gentlemen has signed a MOU with the registry where he shall be promoting DATRI- which has only one message " Act now, gift a life." across all his social medium platforms considering the youth presence and the kind of awareness that this initiative needs.Not only this, Darasing will also be seen participating in all the major drives , donor recipients meets and fund raising events .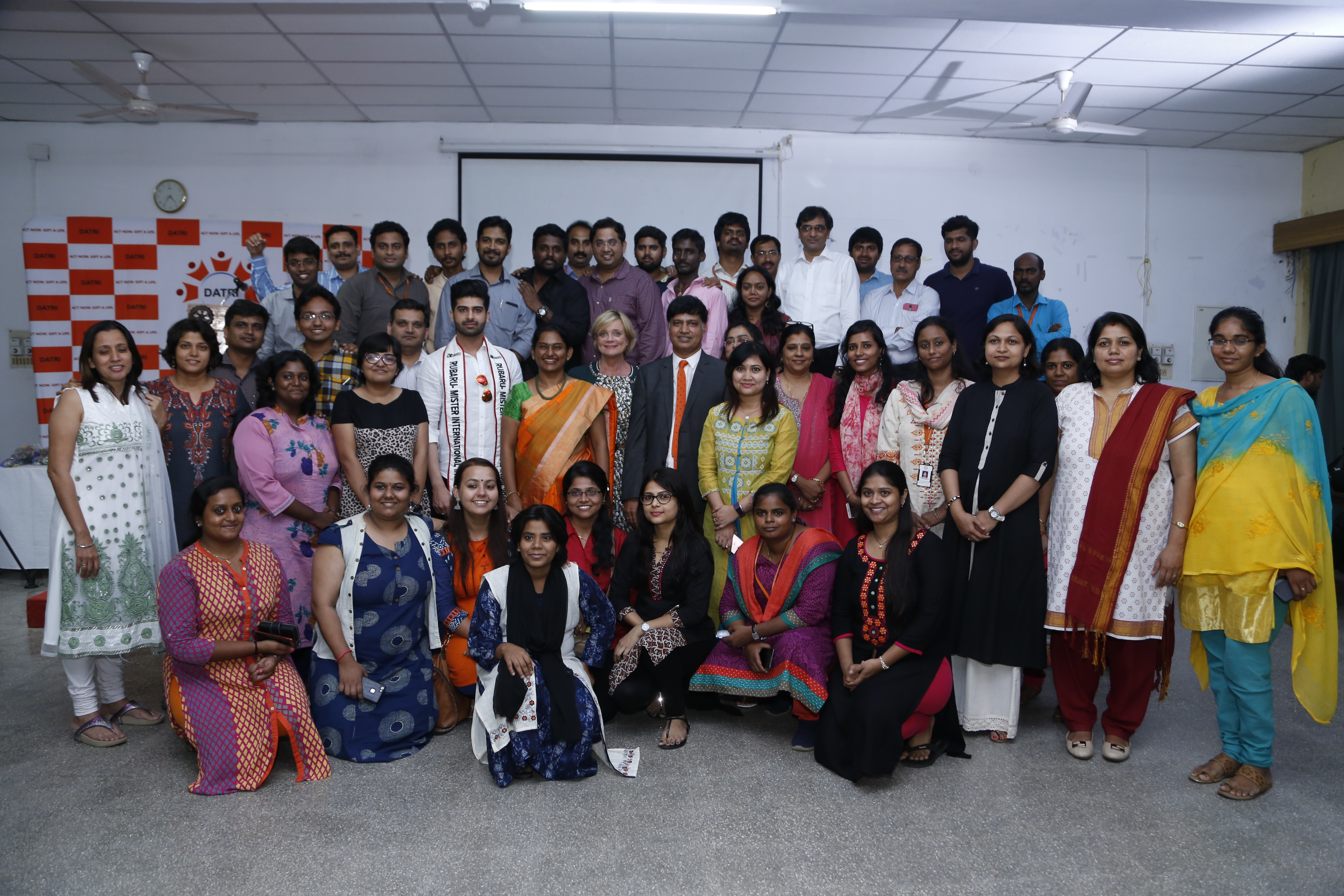 Darasing Khurana will soon be seen representing India at the world's biggest international male pageant, the Mister International pageant in Myanmar.