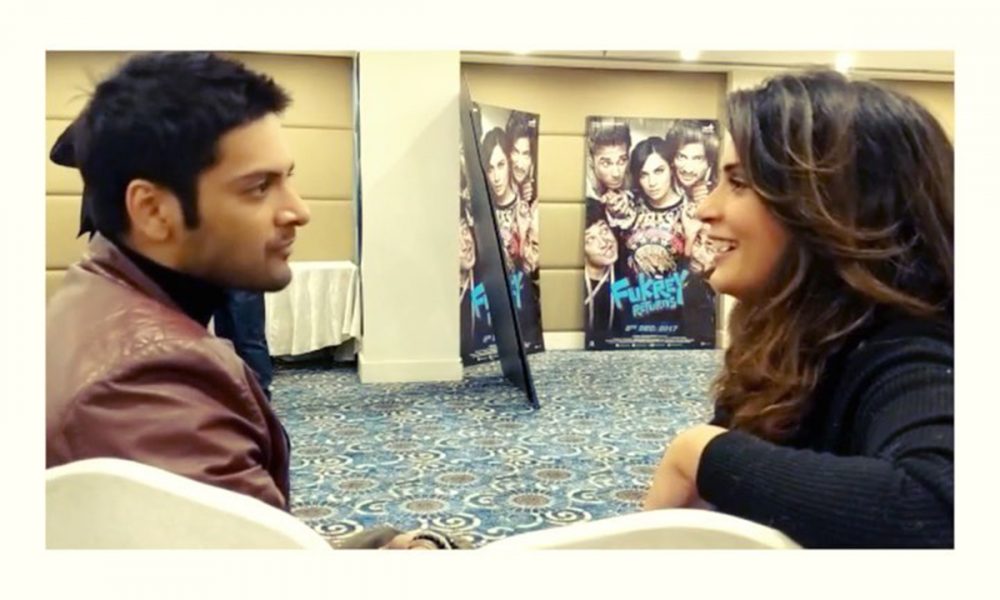 Source: Instagram
Actress Richa Chadha revealed to her fans that her film Fukrey has clocked 8 years since its release. The film was a super hit and gave rise to all the attention her character 'Bholi Punjaban' got. Apart from this, Richa also shared that it was through working on this film that she met her beau Ali Fazal.
As she recalled the days of shooting the film and making great friends in the industry, she also shared a bunch of pictures of herself with Ali when they shared a strong bond as friends. Soon love blossomed between the two and they are together now!
See the images shared by Richa Chadha with Ali Fazal and 8 years of Fukrey here: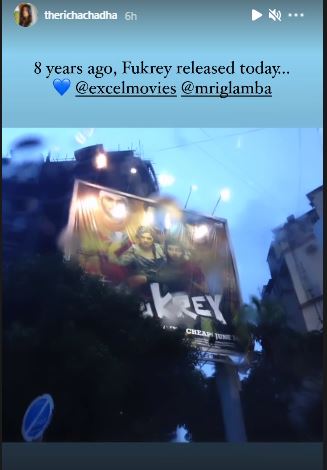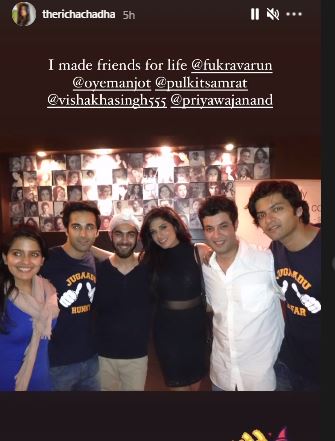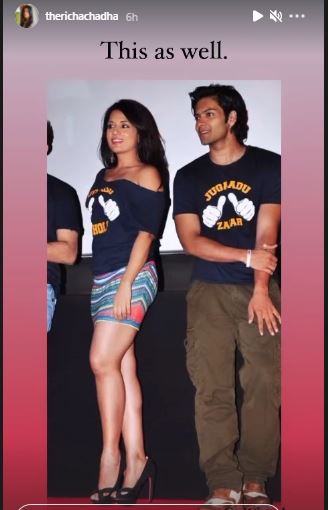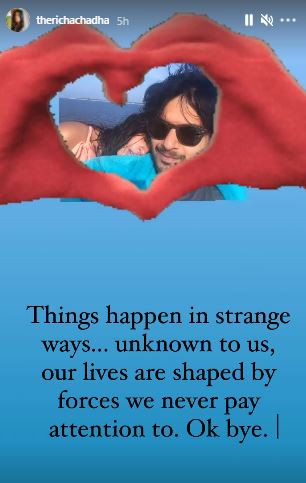 Richa and Ali have been together for years now. They finally made their relationship public in 2016 as they attended the Venice Film Festival together for the premiere of Ali's film Victoria and Abdul. Both of them were all set to get married in 2020 but had to postpone the plan owing to the pandemic.