Mumbai: Ballet is a formalized form of dance with its origins in the Italian Renaissance. Ballet spread from Italy to France with the help of Catherine de' Medici, where ballet developed even further under her aristocratic influence. Recently The World Dance Center has organized their annual day at St Andrew's auditorium where dancer from all ages was seen performing on the stage.
It is said that the younger the performer is, the more it is likely to impress us. Little kids really have the charm that can entertain us when they are performing. Well, their smile and cuteness could simply make us smile. With so many child performers today, this little could become one of the favorites.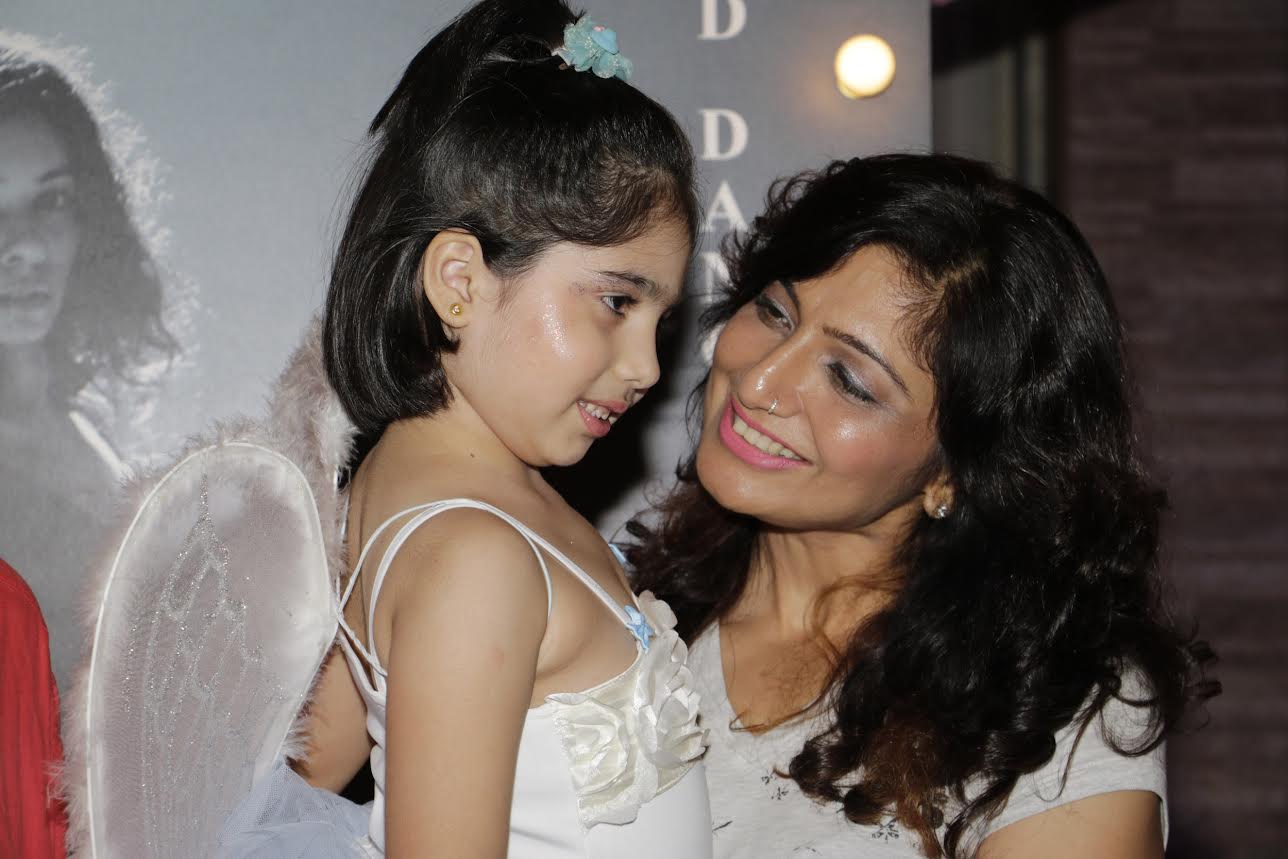 This girl named Sarah Reddy may be young, where she can impress everybody with her talent. Adults ballet dancing is amazing, but seeing a young kid doing it is beyond special. Her teachers must have encouraged and trained her well to dance. As the Audience were seeing enjoying the royal ballet and the facial expression of all the kid. Ratika the owner of the TWDC said, "I am very happy that Aloma, Pallavi teacher and parents came to support us in a very big way."
Actress Richa Chadda were seen at the event and seen praising little angel Sarah. Other who were present at the event are Actress Ackruti Nagpal, Kishore, Deepshika Nagpal, Namit Kapoor, Rakesh Paul and Aparna Bajpai.