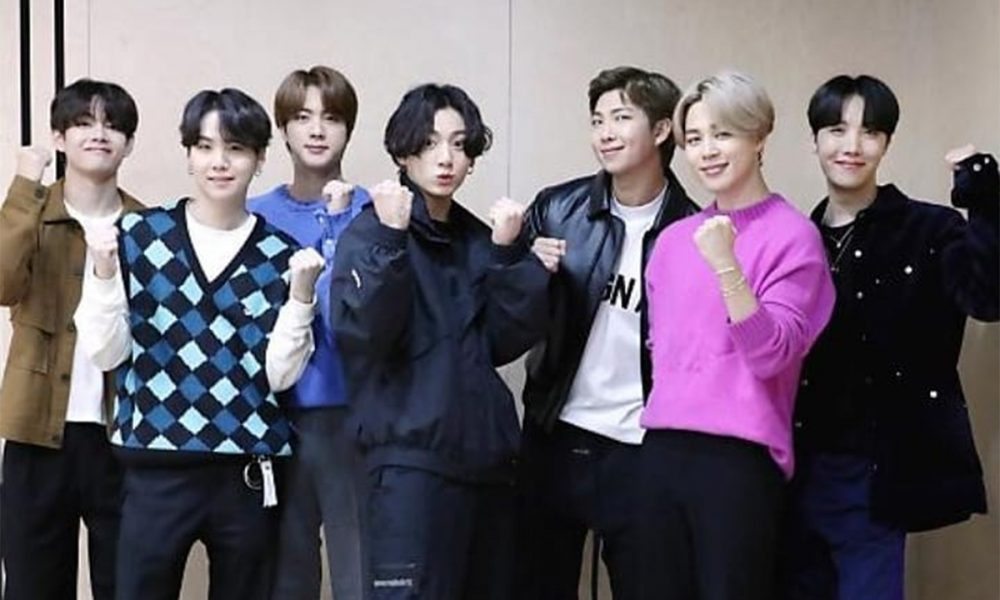 Source: Instagram
It has only been three months since one of the biggest boy bands in the world, BTS dropped their single 'Dynamite' on Youtube. The song has now reached another milestone and has over 22 million likes on its music video. Since it's release the song had broken another record and garnered as much as 101.1 million views in the first 24 hours on Youtube.
The song is an English language track which was voiced by the Korean idols to reach an international audience. It was a part of their new album called 'Be' which released on 20 November 2020. The songs in the album have addressed topics like comfort, loneliness, anxiety, depression, frustration, restlessness, sadness, hope, connection, and joy as it was recorded during the time of the pandemic.
The year 2020 has been quite a remarkable year for the K-Pop band as it became the first Korean band to receive a Grammy nomination this year. They have also pledged to give off the outfits they wore in the 'Dynamite' music video in the Charity auction being organised by Grammy.