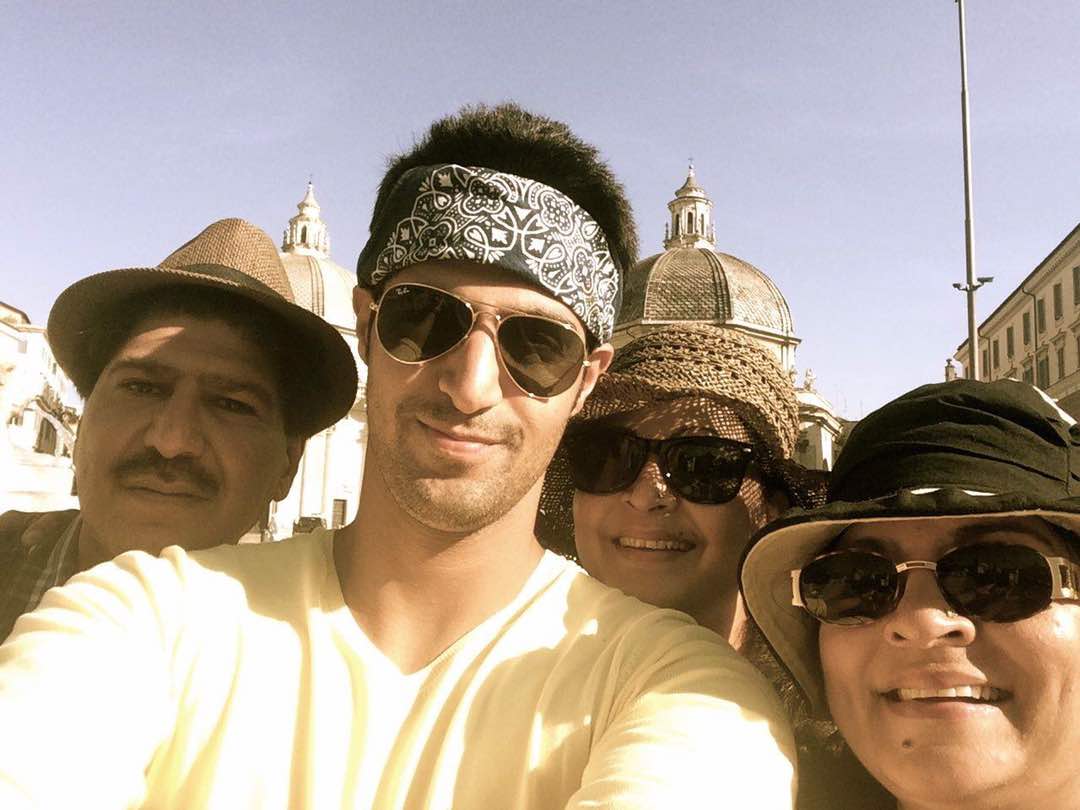 Our B-Town celebrities love to travel and head for that much-needed break from their hectic schedules. Bollywood celebrities love to party and also soak up the sun when on vacation. Recently many celebrities were seen spending time with themselves. Our own Hot and dazzling actor Tanuj Virwani was seen celebrating this summer in his own way.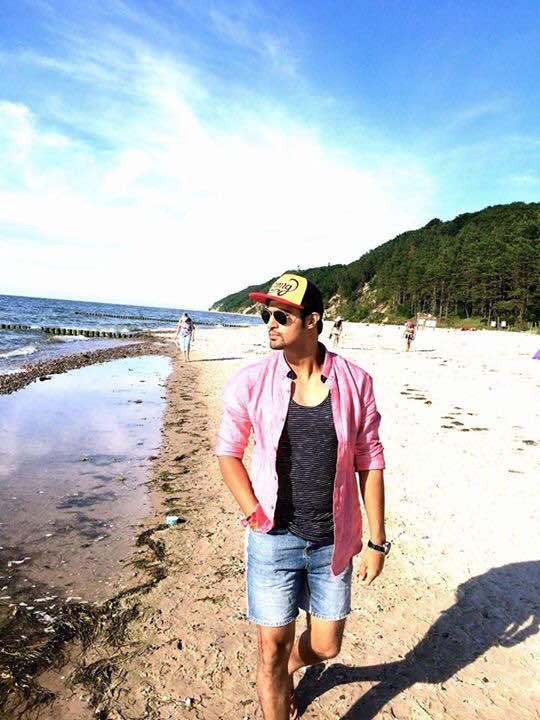 When not shooting, or traveling for work, the hotty loves taking a vacation to unwind in Europe. Pisa, Rome, Marseille, the Flavian Amphitheatre what reads like a wish-list of Tanuj, it probably is. This summer was no different when the Virmanis had a smooth time in the wonderful locales of Western Europe. But it's also the places where Tanuj Virwani loves having a blast with his family and friends.
Looking dashing as ever, the actor had posted a few pictures of his holiday and seemed to have a great time with his lovely family. Rati's doting son, Tanuj, ensured that everyone in the family cooled-off in style and the heat n dust of Mumbai was far from their minds as they lapped up their vacation in a memorable manner.Dressed in casuals in all the pictures, the actor looks hot and stunning as ever.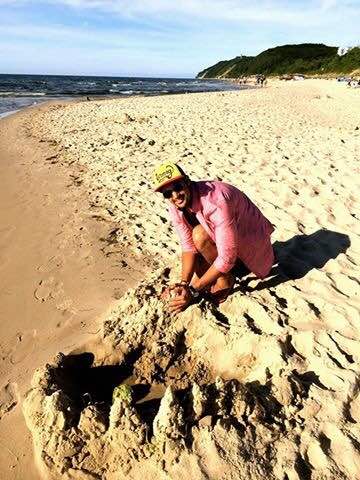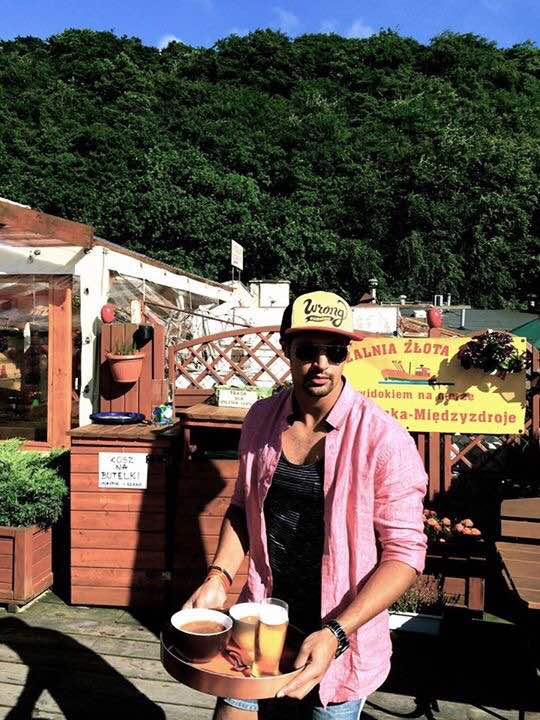 Other Bollywood celebrities, like Ranveer Singh, was on his maiden trip to Switzerland, the pristine lakes and the thrill of adventure sports had wooed Ranveer and stolen his heart and when Sonakshi Sinha is not working round the clock, she is busy taking long and well-deserved holidays to exotic locales. And her holidays are the stuff dreams are made of – the girl is either soaking in the sun on a sun-kissed beach, or being a complete water baby. Other Bollywood actors like Shahrukh Khan love to spend his holiday in London or Dubai. Amitabh Bachchan visits- Goa or London. Priyanka Chopra loves Thailand, Kangna Ranaut swears by Paris, Kareena Kapoor digs Switzerland.
Looks like even Bollywood knows how to work hard and party hard and look smart while at it!