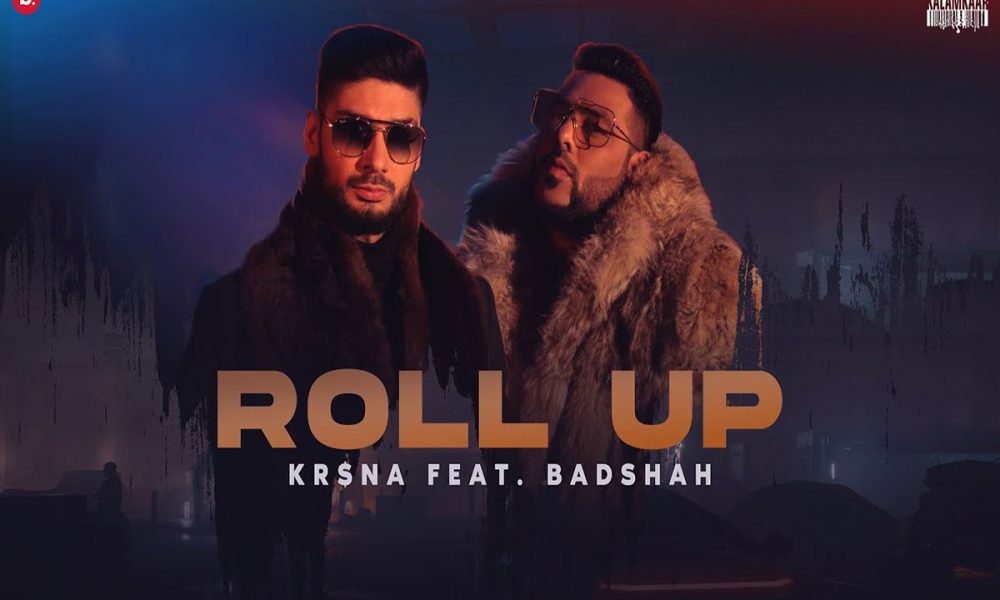 Source: Twitter
Popular rappers from the Indian music industry, Badhshah and KRSNA have collaborated for the first time for a new song titled 'Roll Up'. The song has a hip hop vibe to it along with rap verses voiced by the two.
Some really cool backgrounds have been used for the music video of the song. Both KRSNA and Badshah have looked extremely good in their trendy outfits and their screen presence. They have talked about what they had gone through to reach where they are in the song 'Roll Up'.
See the video of Roll Up by Badshah and KRSNA here:
Along with singing the song, the duo as also written the verses themselves. Josh Petrucci was the producer of the song while Manish Shunty was the person behind directing the music video.
The music video so far has over 500k views and is available on KRSNA's official Youtube Channel. It is also on the trending list of Youtube India at the #9 position.