In a list of top ten best Bollywood publicity magnets, published on the Bollywood Publicity website, Indian actor Ranveer Singh stood at the third position.
Surprisingly, Ranveer was positioned much ahead of other Bollywood celebrities like Priyanka Chopra Jonas, Sushant Singh Rajput and Akshay Kumar. The 35-year-old actor was seen trailing behind Salman Khan and Kangana Ranaut who stood at the first and second position respectively.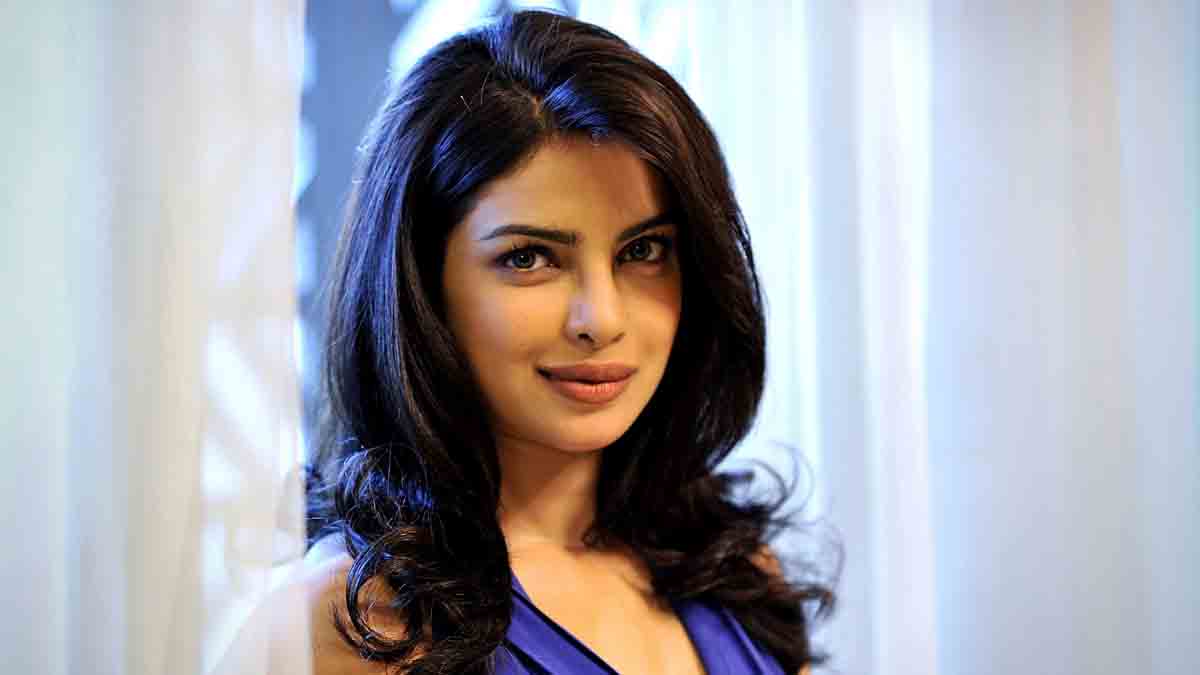 Talking about Ranveer's popularity, the website wrote, "One of the most bankable stars in Bollywood, Ranveer Singh regularly makes it to the headlines due to his outlandish wardrobe. The 35-year-old actor is the recipient of several awards for his exceptional acting skills. His power-packed performances and film choices have helped him attain a permanent spot in the hearts of Indian audiences. Married to actor Deepika Padukone, Ranveer is a heartthrob among youngsters."
Ranveer's fame primarily rests upon his 'exceptional acting skills' and unique personality. It is interesting to see that the amount of public attention received by Ranveer Singh supersedes the attention received by some established Bollywood's actors like Priyanka and Akshay.
The list contained the names of the following Bollywood celebrities in chronological order: Salman Khan, Kangana Ranaut, Ranveer Singh, Karan Johar, Priyanka Chopra Jonas, Neha Kakkar, Arnab Goswami, Sushant Singh Rajput (posthumous), Urvashi Rautela and Akshay Kumar.