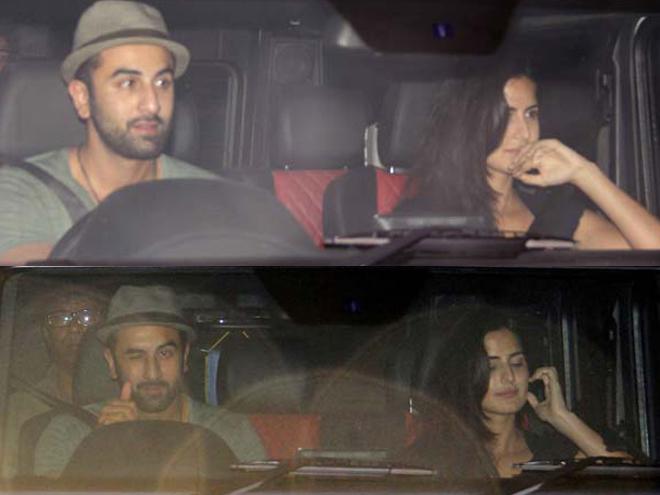 Mumbai: Bollywood Actor Katrina Kaif and Ranbir Kapoor has many a times locked headlines for their relationship and the recent among them reached the media discussion when Ranbir Kapoor left the home and took a new house with Katrina Kaif.
While, this time it has came under discussion that Ranbir Kapoor and Katrina Kaif are planning to take this relationship to a new track with marriage in 2015, but in no official confirmation has yet been reached.
This rumor is expected to come true as few days back Actress Katrina kaif said in an interview that there's a soul connection between her and Ranbir Kapoor.
Let's wait for the confirmation and BollywoodDhamaka.in will soon get back with more updates soo.