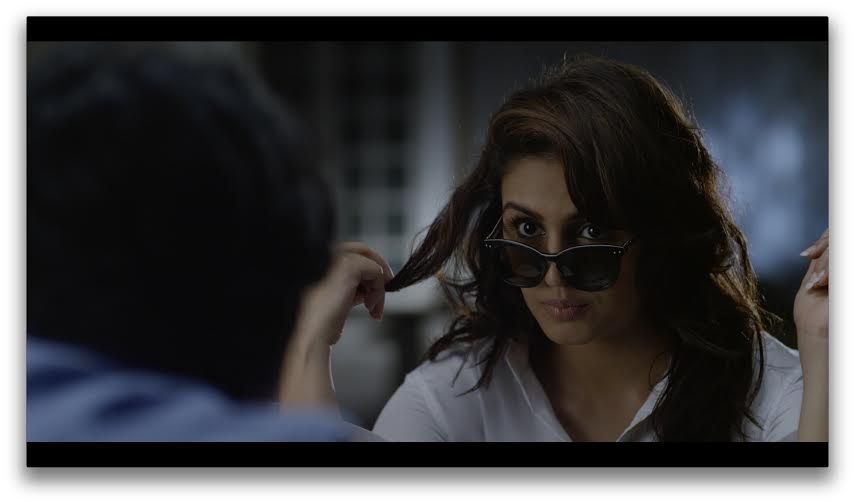 Mumbai: Rajat Kapoor and Huma Qureshi starrer ensemble film, X, helmed by 11 directors, is set to have its India premiere at the highly prestigious International Film Festival of Kerala on December 14 with a repeat screening on December 16.
The film had its world premiere on November 16 at the South Asian International Film Festival in New York, where it had the honour of being the festival's opening film.
The unique film, a single story is jointly directed by eleven of India's most varied cinematic talents namely, Qaushiq Mukherjee also known as Q (Gandu and Tasher Desh), Suparn Verma (of Ek Haseena Ek Khiladi, Acid Factor, Aatma) Sandeep Mohan (of Love, Wrinkle Free, Hola Venky), Sudhish Kamath (Good Night Good Morning), Raja Sen (Film critic), Anu Menon (London, Paris, New York ), Abhinav Shiv Tiwari, Hemant Gaba, Nalan Kumarasamy, Pratim D Gupta and Rajshree Ojha (Aisha).
The film stars Rajat Kapoor, Huma Qureshi, Swara Bhaskar, Radhika Apte, Anshuman Jha, Neha Mahajan, Parno Mitra, Pia Bajpai, Pooja Ruparel, Richa Shukla, Rii Sen, Aditi Chengappa, Bidita Bag and Gabriella Schmidt in the prominent roles.
X is a story of K (Rajat Kapoor), a filmmaker with a midlife crisis. He meets a mysterious young girl (Aditi Chengappa) who reminds him of his first girlfriend at first, and subsequently, of every woman in his life. The film is also about all the women who have shaped his life. It is about his triumphs and failings, and about the power of memories. And as these eleven directors tell the story of this one character, they explore a dizzyingly varied set of movie genres and styles.
"The X team rocked it in New York," says producer Manish Mundra. "But India is a different ball game. We're very excited to have X showing in Kerala, where we hope to really shake things up with our experimental project."
Besides the film's reception in Kerala, Mundra and executive producers Shiladitya Bora and Sudhish Kamath will soon announce the India release date of X.
https://www.youtube.com/watch?v=GxpEKLcbltY