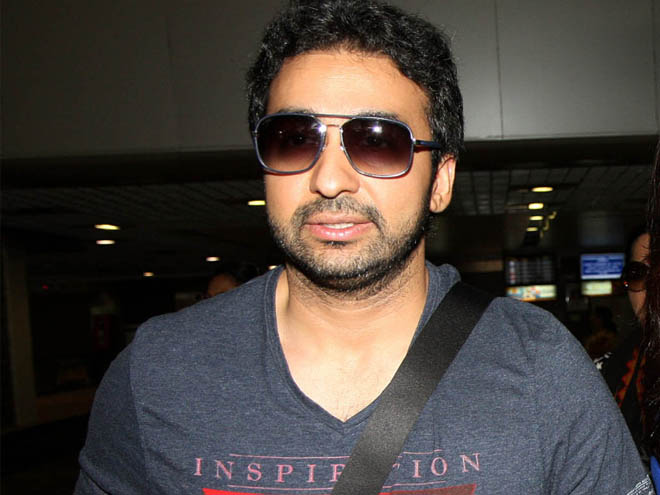 Mumbai: Businessman,producer and author Raj Kundra has conceived a unique show titled "Soney Ka Dil (SKD)", which picks out the real unsung heroes of our country ,who selflessly help under privileged people in their community to do better.
The show which may be hosted by Shilpa Shetty Kundra, brings into the limelight real humanitarians with hearts of gold, bringing to the public not just awareness of issues but showcase how the average person has done what he can in his own capacity to resolve them in 13 special episodes.
The 30-minute show will follow the selected person's life on why they chose a particular cause and how they manage on such limited resources to fund such activities.
Soney Ka Dil will end with Shilpa awarding the person a Soney Ka Dil gold medal and a gold coin. It will also mention the NGO the person is associated with ,encouraging funds towards the cause. The Show will disburse its own funds to help these NGO's through Shilpa and Raj's NGO "The Shilpa Shetty Foundation".
Says Raj Kundra, "Soney Ka Dil is an attempt to bring into limelight individuals with truly golden hearts . We have been into research and development for the past 6 months finding 13 different people from all parts of India with amazing stories to tell. We have gone into production and a music video is being shot for the show called Bharat Bhagya Vidhata sung by Altamash and composed by Palash Muchhal."
If sources are to be believed, though the makers have not yet locked on a television channel, they initially plan to fund the production and close a TV deal at a later stage.