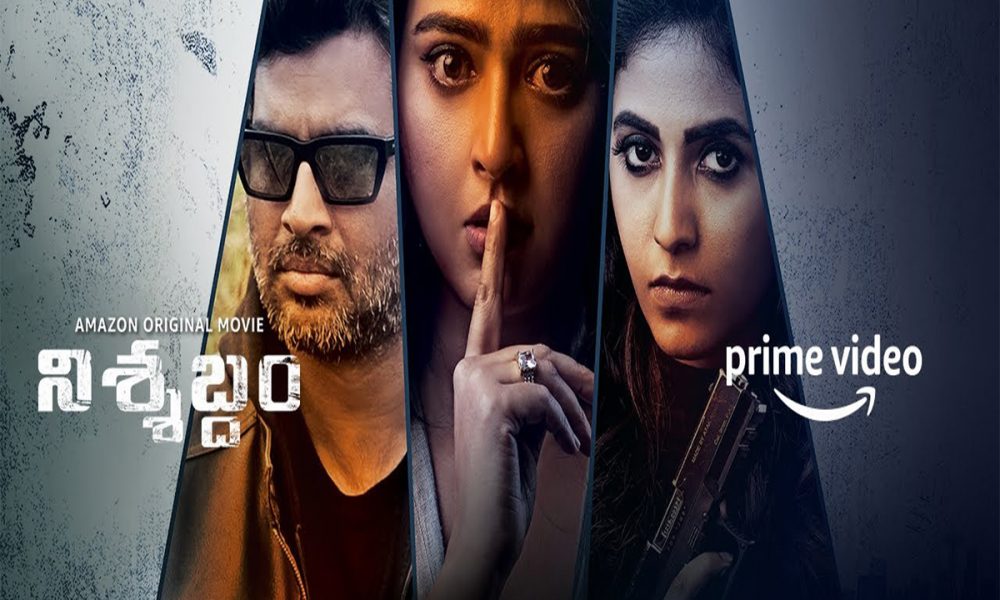 Source: Instagram
Profound actors like Anushka Shetty and R Madhavan are all set to woo the audience with their upcoming thriller film titled 'Nishabdham'. The trailer for it was also released recently. Originally shot in Tamil as well as Telugu, the film will also release in other languages like Hindi, Kannada and Malayalam. It has been roped in by Amazon prime for an OTT release.
The trailer features an esteemed cello player (played by Madhavan) who meets Sakski, a mute artist (played by Anushka) known to use her art to express herself in a way words never can. The trailer picks up the pace when murder comes into play and the only witness to the incident is Sakshi. This makes the investigation difficult due to her being specially-abled.
See the trailer here:
The film will also feature popular Hollywood sensation Michael Madsen, Anjali, Shalini Pandey, Srinivas Avasrala, Subbaraju in other important roles. The film was entirely shot in Seattle, United States.
Directed by Hemant Madhukar, (known for Mumbai 125 KM, Vastadu Naa Raju) 'Nishabdham' will be streaming on Amazon Prime Video from 2 October 2020.