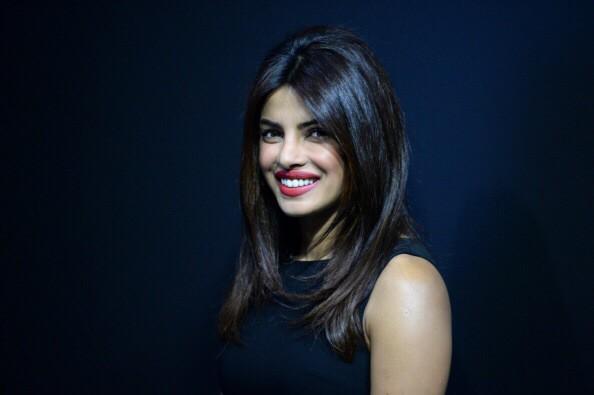 Mumbai: Actress and international recording artist Priyanka Chopra has been making headlines ever since she was announced as part of Sanjay Leela Bhansali's Bajirao Mastani.
While an image of the actress made its rounds on the internet, several started speculating on how it was her look as Kashibai in the magnum opus. However, Priyanka is amused by the rumours and took to a popular microblogging site to clarify the same – "This image is from an ashram during navratri" tweeted the actress.
Putting the rumours to rest says Sanjay Leela Bhansali's spokesperson, " This is to clarify that the image of Priyanka Chopra in the saree that has been floating online is not from Bajirao Mastani – Her look has been kept under wraps".