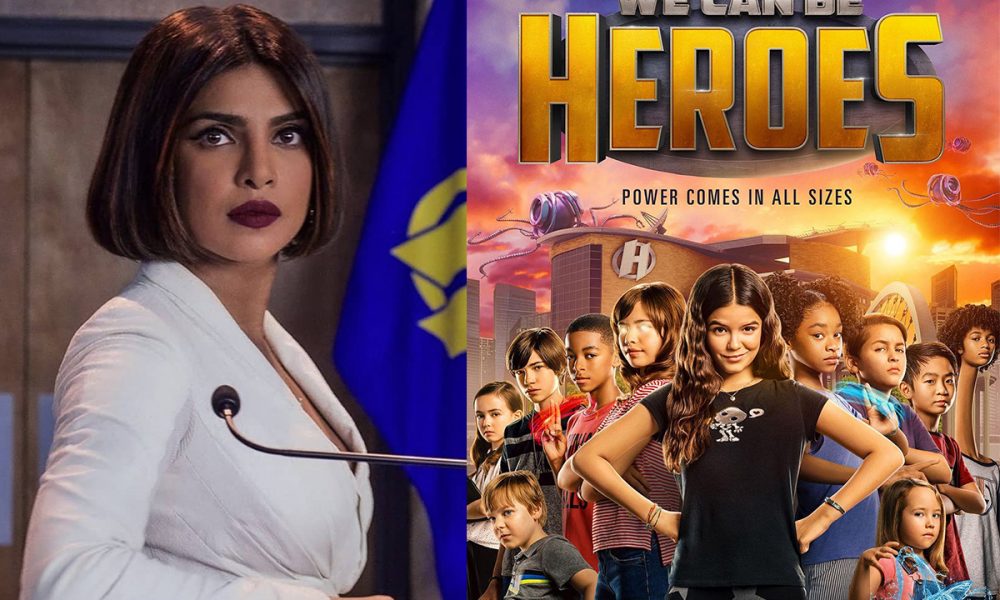 Source: Instagram
Priyanka Chopra, who was recently seen in a kids superhero film 'We Can Be Heroes' made a delightful announcement on her Instagram handle. She revealed that streaming service Netflix, where the film premiered has approved of a sequel to the original film!
Director Robert Rodriguez, will be returning to produce, direct as well as write for the second part. In the story put up by Priyanka Chopra, she revealed, "Breaking News: The Heroics are coming back for round two. Sequel is in development with @rodriguez and @netflix "
See the post here: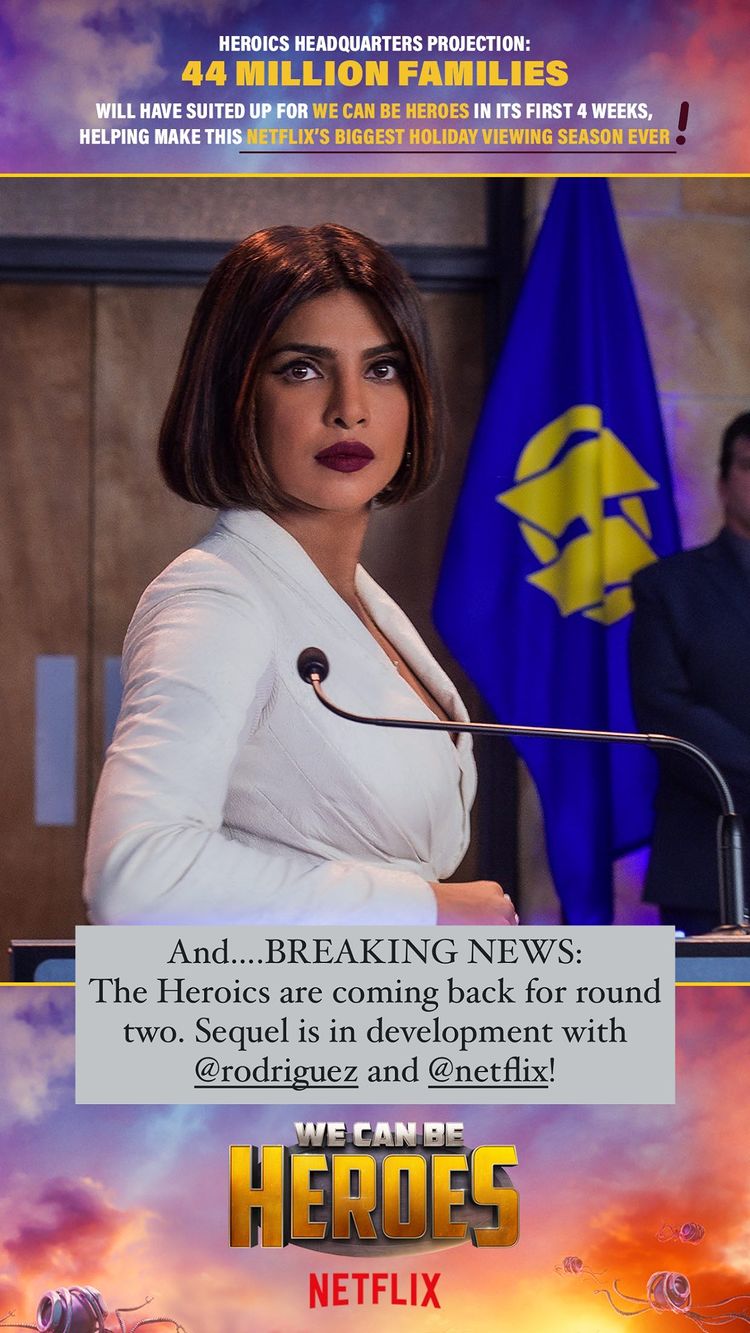 'We Can Be Heroes' was a superhero film that focussed on an alien invasion leading to all the Earth's superheroes getting kidnapped. It was then up to all their children to save the world as well as their parents.
It premiered on Netflix on Christmas Day i.e. 25 December 2020 and starred YaYa Gosselin, Priyanka Chopra, Pedro Pascal, Adriana Barraza, Jeffrey J. Dashnaw, Christian Slater and so on.