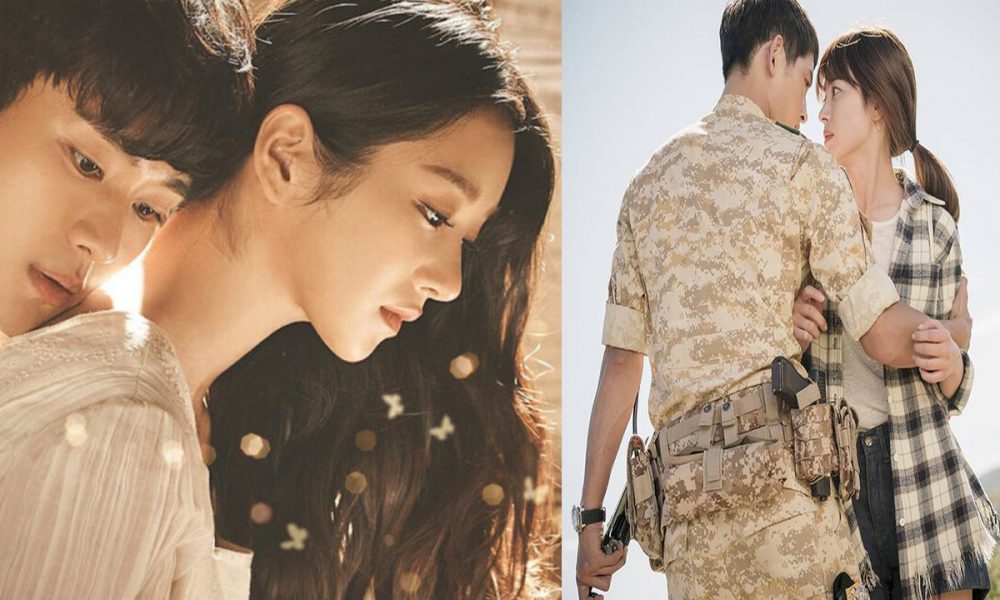 Source: Instagram
Indian audience has developed a soft corner for the Korean culture in terms of fashion, food, music and even shows. Apart from binging on Indian content and shows from the west i.e. UK and US, the Indian audience, especially the teens and people in their early 20s are extremely obsessed with Korean shows which are popularly known as K-Dramas.
Owing to such a huge fan base in a country like India, many streaming service operators have made these shows easily available in the nation. It has only led to an increase in its fan base. One of the reasons why these shows have garnered so much recognition in the Indian space can also be due to the exploration of topics that are already known to our country like in-congruency of the rich and poor, star crossed lovers and journey from rags to riches or light-hearted high school romances.
We at Bollywood Dhamaka have made a specially curated list about all the K-Drama which have a major Indian fan base.
See them here:
1. It's Okay Not To Be Okay 
This romantic series revolves around a caretaker who works in a psychiatric ward and a popular author who writes children's book. It had it's worldwide premiere on Netflix and has been created by Studio Dragon.
2. Crash Landing On You
This series follows the fate of two star crossed lovers who end up in each other's lives because of unexpected circumstances. One of them is a successful fashion entrepreneur and the other is a Captain in the North Korean Special Police Force.
3. Itaewon Class
The story centres around the life of Park Sae-Ro-Yi and his journey as he attempts to open his own restaurant in the area of Itaewon. It has a fan following because of it's the unpredictable but gripping plot that gets better with every episode.
3. The Heirs 
https://www.youtube.com/watch?v=XbQfJNtDSCI
The show follows the life of high schoolers who come from privileged and uber-rich families. It follows their struggles and journeys as they prepare to take the reigns for the business empires set up by their families.
4. Descendants of the Sun 
This show garnered a lot of critical acclaim apart from being the audience favourite. It followed the life of the captain of the South Korean Special Forces Unit and a Doctor and the struggles they have to overcome while simultaneously exploring the path of love.
5. Boys Over Flowers 
Although the show released in 2009, it has gained a cult classic status amongst K-Drama followers. It is the story of a girl belonging to a middle-class family whose life turns upside down when she gets to attend the elite Shinhwa High School.