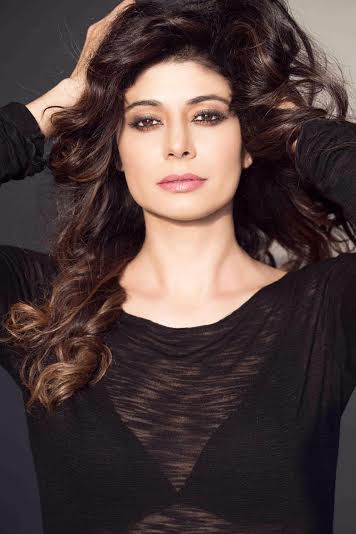 Mumbai: Actress-entrepreneur Pooja Batra, who has shifted her base to Los Angeles and started her own production company GlowBellInc, will be seen playing an astronaut in a Hollywood movie titled 'One Under The Sun'.
Directed by Vincent Tran and Riyaana Hartley, One Under The Sun also featuring Gene Farber (Captain America fame), Michael Keely and child actor Ava Cantrell revolves around astronaut Kathryn Voss (played by Pooja), sole survivor of a disastrous space shuttle mission, a distraught mother desperate to reunite with her terminally ill daughter but becomes a wanted fugitive after discovering she possesses an extraordinary gift.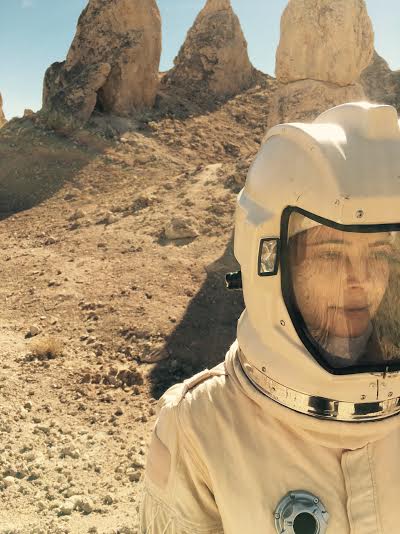 Pooja's character is modelled on India's first woman in space, Kalpana Chawla and for that she watched several documentaries on her and visited the NASA space centre in San Diego to meet Indian scientists. She even coloured her hair black and chopping it to shoulder length to match Kalpana's look.
Filmmakers Vincent and Riyaana were mighty impressed with Pooja's audition and selected her to play the role. "There's an ambiguous mix of race and colour. In America anything is possible today," Pooja says, pointing to Priyanka Chopra and Deepika Padukone who are bagging Hollywood roles. "But it's Irrfan Khan who's paved the way for Indians globally. Consistency is the problem and that's what I'm aiming for."
At a lifestyle shoot for ace photographer Ash Gupta in Los Angeles, Batra reveals that her role in the movie has been the most challenging one so far. "I play Kathryn Voss, one of 5 international mission specialists chased for an expedition to Mars. In addition to being a determined astrophysicist, Kathryn is also a dedicated mother and wife. It's a wonderful experience shooting for One Under The Sun."
Pooja will be in India by the year end to shoot for a Bollywood drama, Sadak, in which she plays a Canadian-Indian politician. "I'll never be stagnant again. The makers don't have a director yet, but I have my game face on. I'm diving right in," she informs.
Pooja's production company GlowBellInc helps collaborate productions between Hollywood and Bollywood. In 2009, GlowBellInc brought Hollywood superstars Sylvester Stallone and Denise Richards to Bollywood in the Akshay Kumar-Kareena Kapoor starrer Kambakkht Ishq and rapper Bohemia in Chandni Chowk to China. Pooja is also a producing partner of the prestigious radio station Mera Sangeet-LA, the no 1 Hindi radio station in the USA.