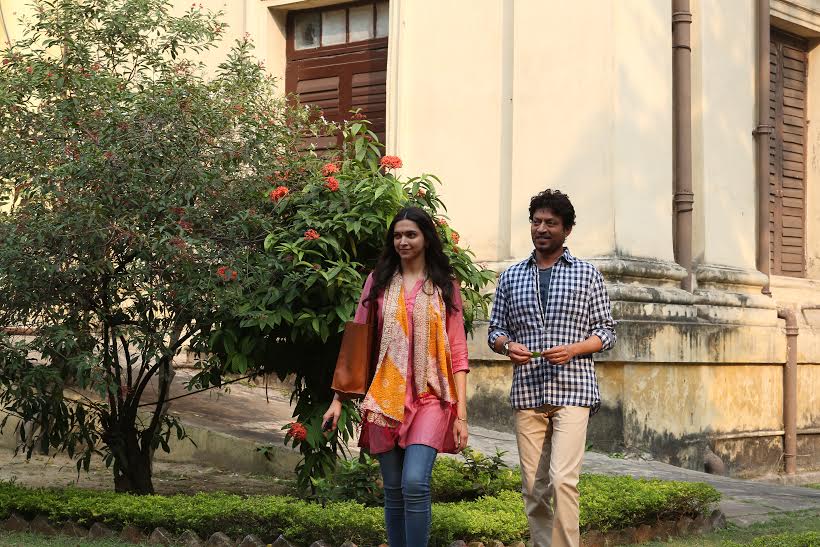 Mumbai: They don't hug, touch each other or hold hands and yet Deepika and Irrfan's crackling chemistry in the latest song from Piku, titled Bezubaan, has got the tinsel town buzzing! The song shows us the two stars reminiscing their moments of togetherness. A personal favourite of Deepika from the album, she feels, 'Bezubaan is an ode to the tenderness of romance and nostalgia!'
The song was launched last week and since then has gone on to climb multiple music charts. It once again underscores the freshness of Piku's music album with the first song of the film, The Journey Song becoming a chartbuster.
Irrfan who is thrilled with the response to Deepika and his chemistry in the number attributes the success of the song to its lyrics and finds them, "hauntingly beautiful"! Bezubaan was in fact music composer Anupam Roy's first composition for Piku.Film maker Shoojit Sircar who had earlier planned to get Anupam on board for just one track, was so overwhelmed by the melodious number that he offered Piku's entire music album to Roy, who is making his debut as a singer and lyricist as well. The lyrics of Bezubaan have been co-written with Manoj Yadav.