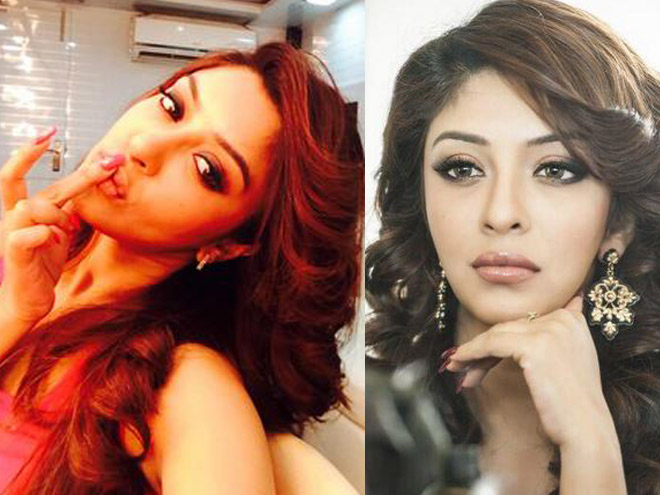 Mumbai: Popular Actress Payal Ghosh has worked for many Tamil, Telugu, Kannada and hindi Movies and these days actress is very busy with her upcoming project "Patel Ki Punjabi Shaadi".
As per the updates, this is a romantic comedy and actress Payal Ghosh will be seen together with Rishi Kapoor, Paresh Rawal, Vir Das and Prem Chopra.
The most amazing part of the upcoming release is that for the first time in 20 years actor Rishi Kapoor and Paresh Rawal together.
Movie is directed by Sanjay Chhel and produced by Bharat Patel of Bholenath Movies. Movie Patel Ki Punjabi Shaadi is expected to touch silver screens on 13th February 2015.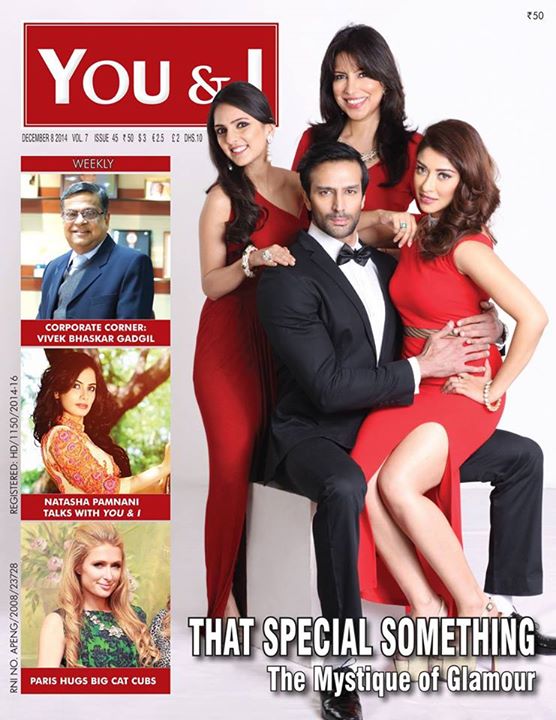 Recently, Payal Ghosh was seen on the cover page of the famous magazine You & I. Along with this we managed to share the official behind the scene video of the photo shoot.
Watch here