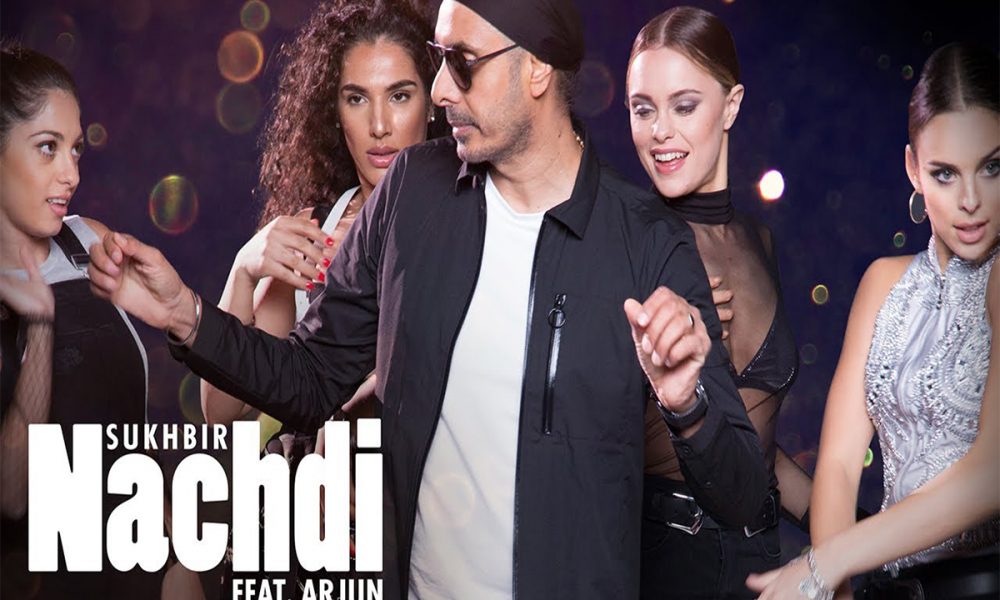 Source: Instagram
One artist on whose songs people still dance to with full enthusiasm at any social event has to be Sukhbir. His songs have been evergreen in the truest sense. Any gathering seems incomplete to this day unless someone blasts his song 'Ishq Tera Tadpaave' that brings everyone to the dancefloor.  The artist has just released another groovy track titled 'Nachdi' for all his avid fans.
It is a reprised edition of his old track is a collaboration with the celebrated singer and songwriter Arjun. Another thing that makes the video remarkable is that 6 different dancers from various countries came together to perform in the video.
See it here:
The video got shot by Simon Fellows, the person who has previously worked with Sukhbir in tracks like 'Gal Ban Gayee' and 'Punjabi Munde'. The video got made in London.
Like most of his songs, this one too is going to be a gem which will compel people to jam to it on the dance floor.