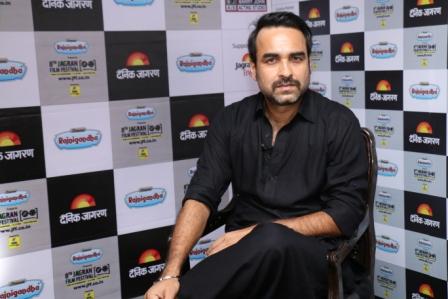 The fourth-day of the Mega Jagran Film Festival saw faces like Pankaj Tripathi, Saurabh Shukla, Tina Kaur, Jeentendra Shikerkar and Morten Ruda who have been critically acclaimed for their work at the festival. Hordes of people visited the elaborate settings of India's largest Traveling Film Festival in anticipation of the present foreign language movie showcase running on the screens at the event site. The day witnessed people involved and fully-absorbed in the fine detailing of cinema presented through Arabic, Chinese, German and Turkish movie wraps.
People were in awe of the cross-cultural screen display, with many vouching for the significant value-add to their personal repository of cultural knowledge, post their viewing experience. Jagran Film Festival has always delivered on narrowing the cultural boundaries through the magical sword of cinema. It is only here, where the intellectuals of the society can broaden their outlook on life and culture, through intense discussions on the subject depicted on the screen.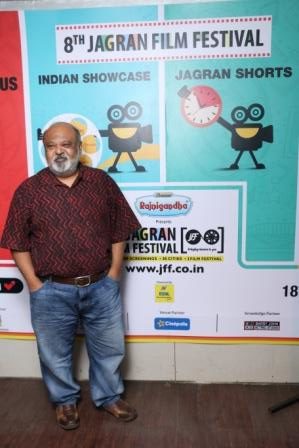 Jagran Film Festival began its 2017 journey in July from Delhi and before reaching its last stop (Mumbai), it did a stopover in the Indian hinterlands of Lucknow, Kanpur, Dehradun, Indore, Bhopal, and many more towns. The traveling caravan began in Mumbai from September 18 and will end on September 24.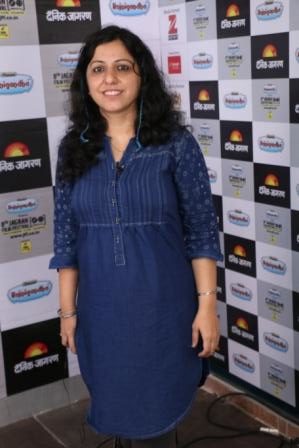 The complete movie schedule in Mumbai includes 130 titles including famous Bollywood flicks, regional cinema and a special section of cinema from across the world. The Day 1 saw the special screening of the stellar biopics, Sachin Tendulkar and MS Dhoni, followed by the esteemed presence of Barry John, an Indian Theater Director of the 'Barry John Acting Studio Fame'.