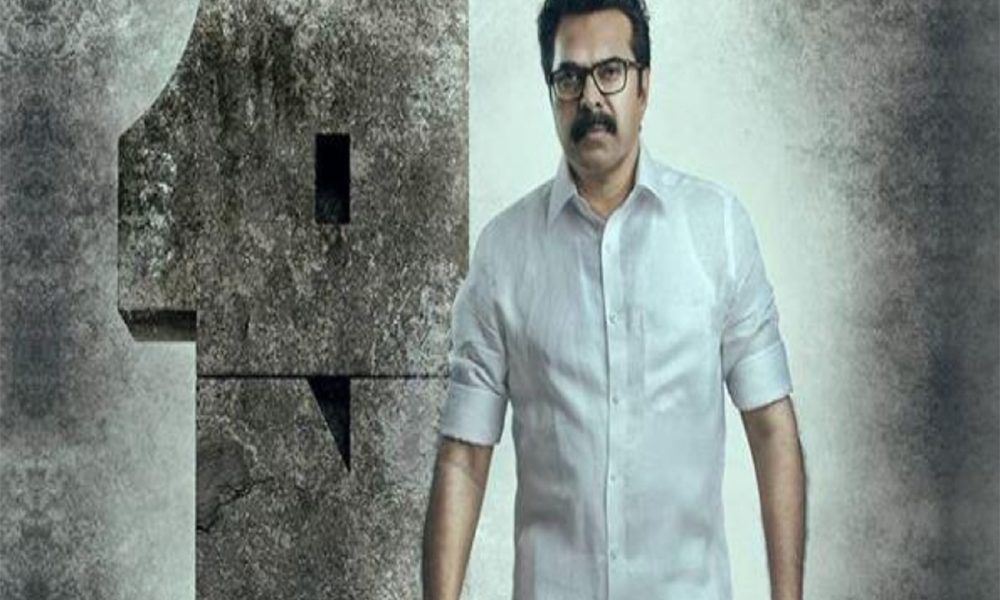 Source: Twitter
Megastar from the world of Malayalam cinema Mammootty, is gearing up for his new release One. The trailer for the same also released recently. From the first impression of the film, it looked like a very engaging political thriller. It features the star playing the role of Kadakkal Chandran, who is the CM of Kerala.
There were several shots in the trailer that featured the state stopping innocent beings from fighting for what's right. The plot thickens when we are shown that Mammootty's character will have to pick a side when it comes to staying true to his oath and performing the right duties as a Chief Minister of Kerala or be loyal to other political members.
See the trailer of Mammootty's 'One' here:
One has been directed by Santhosh Vishwanath while Bobby & Sanjay are the writers. The project has been produced by Sreelakshmi R. Initially meant for releasing on 22 May 2020, the film is now headed to the silver screens during the month of April 2021.