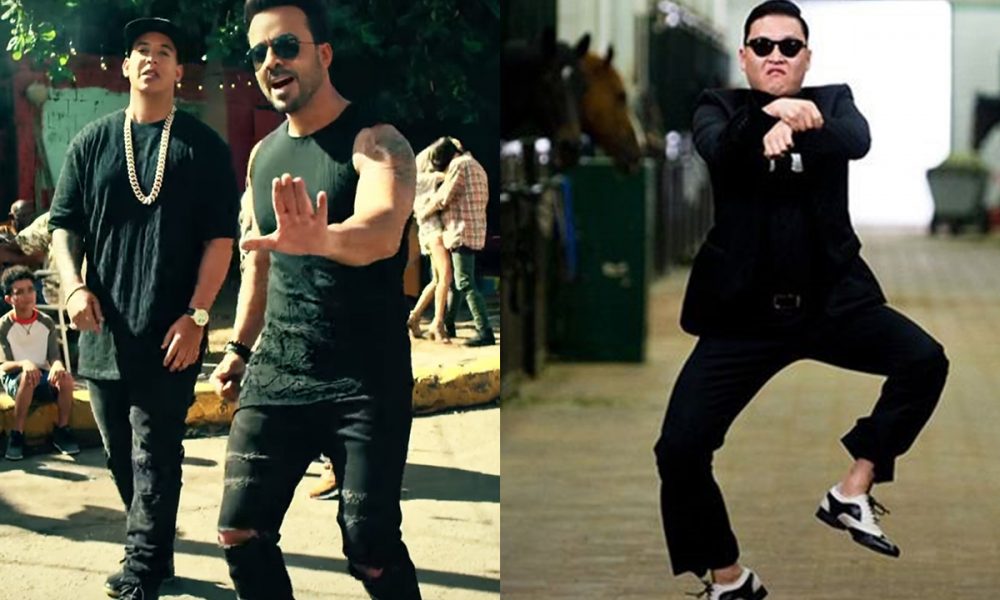 Source: Instagram
The current digital era has seen tremendous changes in almost all sectors. In the music industry, there has been a huge emission of foreign songs all over the world. Gone are the times when people would only groove to English songs. Even international songs have started to make an appearance on top of the music charts.
We bring you a specially curated list of non-english songs which have been a huge hit all over the world.
1. Gangnam Style – Psy (Korea)
This one particular song is what made 2012 made so memorable. It spread like wildfire where people would indulge in the signature step of the music video while singing out the words 'Oppa Gangnam Style'. It also became one of the most-watched Youtube videos in 3 years.
2.Despacito – Luis Fonsi ft. Daddy Yankee and Justin Bieber (Spanish)
The song went no. 1 in many countries in 2017 and is responsible for the rise of the Spanish language in many pop songs since then. From 2017 to 2020, it also earned the title of 'Most Viewed Video' on Youtube. As of now, the song has 7 billion views. It also earned three major Grammy nominations of Record of the Year, Song of the Year, and Best Pop Duo/Group Performance during the 2018 Grammy Awards.
3. Alors on Danse – Stromae (French)
This song definitely rocked the EDM scene in 2009. EDM stands for Electronic Dance Music. It scored the no.1 position in many international charts. It was a combination of dance beats mixed with lyrics dealing with personal issues and stress.
4. DNA – BTS (Korean)
BTS is one of the biggest boy bands in the world. Their music video for DNA also has more than a billion on Youtube! The song deals with aspects like fate and love at first sight. The band has a huge fan following all over the world and also earned it's first Grammy nomination this year.
5. Kolaveri Di – Dhanush (Tamil)
During November 2011, the song became one of the most searched things on Youtube. Unlike, how all Indian songs are perceived to be upbeat due to the prevalence of Bollywood, Kolaveri was a catchy yet slow song about heartbreak. It even got voted as the Top Song by CNN in 2012.