No Bed of Roses – Doob Review
Irrfan Khan brings the story of a family break-up to life in director Mostofa Sarwar Farooki's Indian-Bangladeshi coproduction No Bed of Roses – Doob.
It takes an actor of Irrfan Khan's stature and magnetism to turn an intimate separation drama into something special, and a writer-director like Bangladesh's happy maverick Mostofa Sarwar Farooki to layer on subtleties and shades of meaning with realistic detachment that never slips into melodrama. The film premiered recently and has since then garner some great
International acclaim – Here are some incredible snapshots of the words describing Irrfan's work in the much anticipated film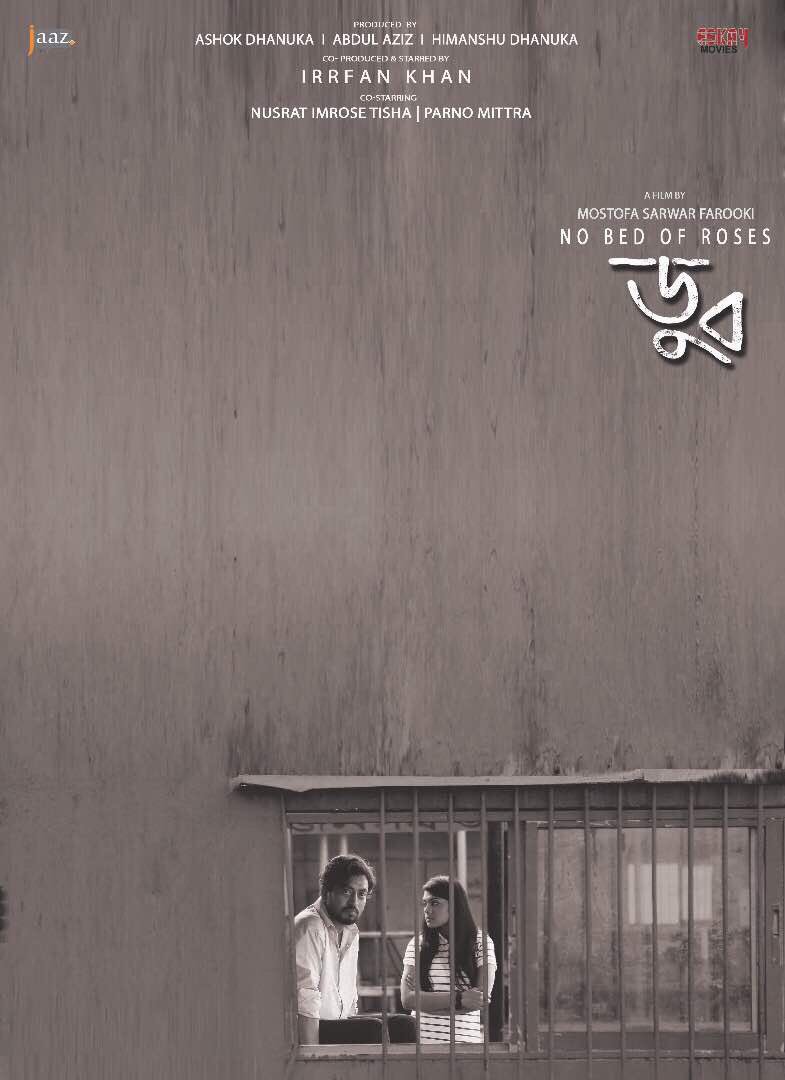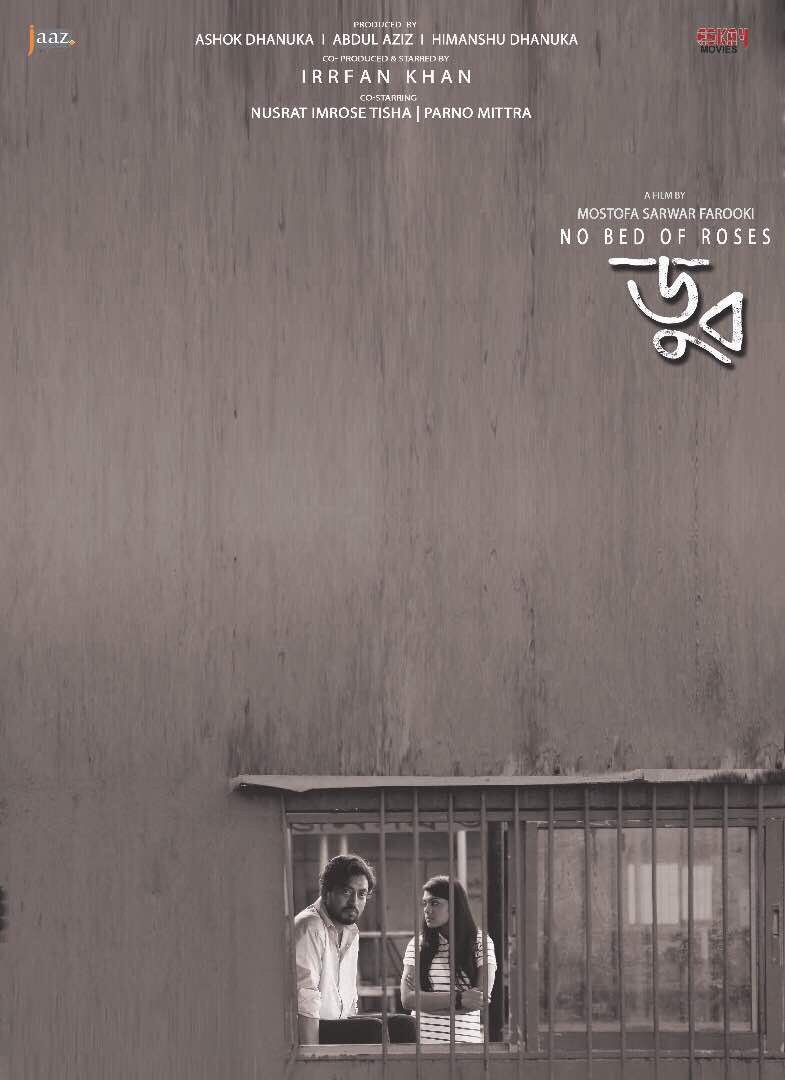 – Hollywood Reporter
Boasting an excellent central performance from the acclaimed Indian actor Irrfan Khan, and with its nuanced cultural approach to a familiar subject, Doob should enjoy further festival attention following its June premiere in Shanghai and subsequent play in Moscow. In his first collaboration with award-winning Bangladeshi writer/director Farooki, Khan is characteristically magnetic and surprisingly empathetic as Javed Hasan.
– Screen Daily
Directed with an assured and graceful touch that evokes the elegiac tone of a requiem, Mostofa Sarwar Farooki proves he's a singular voice in Bangladeshi cinema. With Irrfan Khan delivering another sublime lead performance (while being billed as co-producer), the film should bloom at festivals and secure a limited release in India, despite some censorship issues back home. Khan pours his own force of personality into a character who's tormented by fierce intellect and human weakness, unable to change course even when he sees how much suffering he has caused. He portrays Javed not as a dirty old man but a desperately lonely one, clutching at any kind of diversion from his inner emptiness, echoing the Bengali title which means "drowning."
– Variety