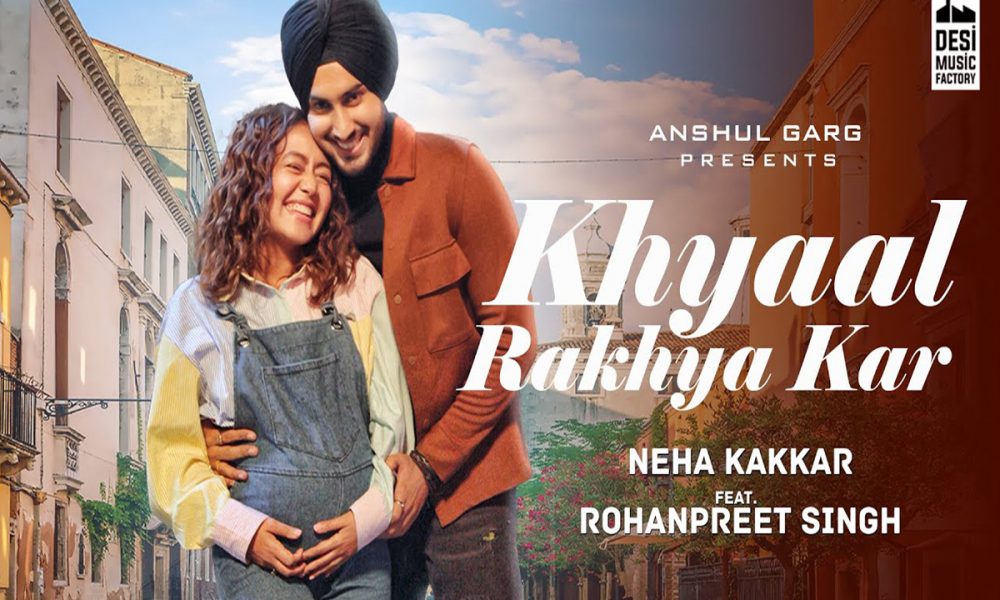 Source: Twitter
The song 'Khayaal Rakhya Kar' by Neha Kakkar, that created a whole lot of buzz way before it was even released has finally been launched now. The promotional gimmick of the song led to people believing the newlyweds Neha Kakkar and Rohanpreet Singh are actually expecting their first child. Well, all the doubts are clear now that the song has finally released.
The music video features both Neha and Rohanpreet as childhood sweethearts. They eventually get married and things take a drastic turn when Rohenpreet's character is shown losing his life after meeting with an accident. But worry not as, towards the end of the video, there is a heartwarming twist to the song.
See it here:
The music video is available on Desi Music Factory's channel on Youtube. The song was also voiced by Neha Kakkar while Rajat Nagpal composed the melody for it and the words were by Babbu.