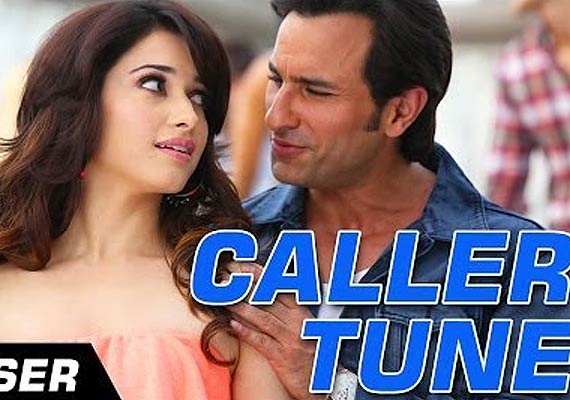 Mumbai: Copying the music from anywhere is not a new topic or new issue that is coming up…Long time back since ages this happening mainly in Hindi movies. If you taking or copying any music of anyone atleast be thankful to the person who has originally made the music.
Copying the music of someone without that person's permission & then smartly tagging it with your name Why people do so??? After copying also they don't have curtsey to apologize or thank the person.
The upcoming movie "Humshakal" has one of the popular song song in it that is "Callertune" mostly liked song by the audience. The tune of callertune song is given by "Himesh Reshmaya". But the tune of this song had already been launched in January 2012. In one of the Bengali film "Khokababu". "Rishi Chanda" has produced this tune originally in year 2012. The song & movie both were a great hit.
Do listen to the song of the Bengali movie & Callertune compare & let everyone know what actually is the truth?? Is it actually been copied???
Hindi song name in the film Humshakals – Caller tune: http://www.youtube.com/watch?v=nyCjaEYbfdE&sns=em
Bengali song name Soniye tu- Film Khokababu: http://www.youtube.com/watch?v=T-_YFRuDeco&sns=em