Bollywood's first sci-fi film, Mr. India, produced by Boney Kapoor starring Anil Kapoor and Sridevi , went on to become a cult film, entertaining audiences years after its release.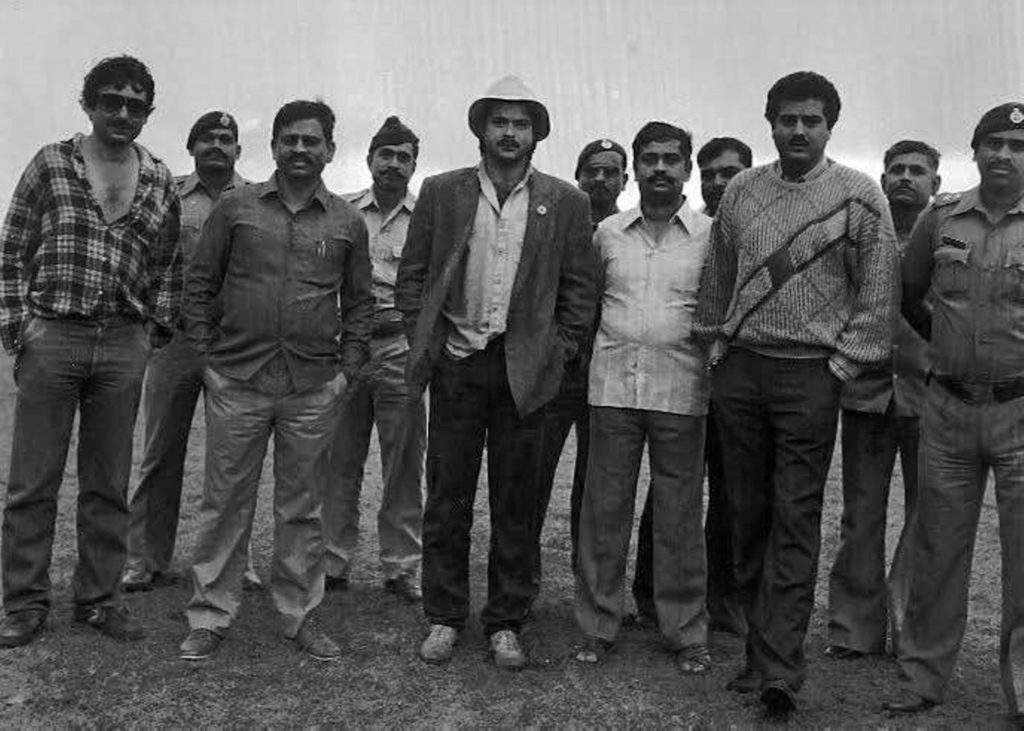 The film completes 30 years today , pioneering the trend of superhero sagas and paving the way for films like Krissh, Ra One , Flying Jatt among others.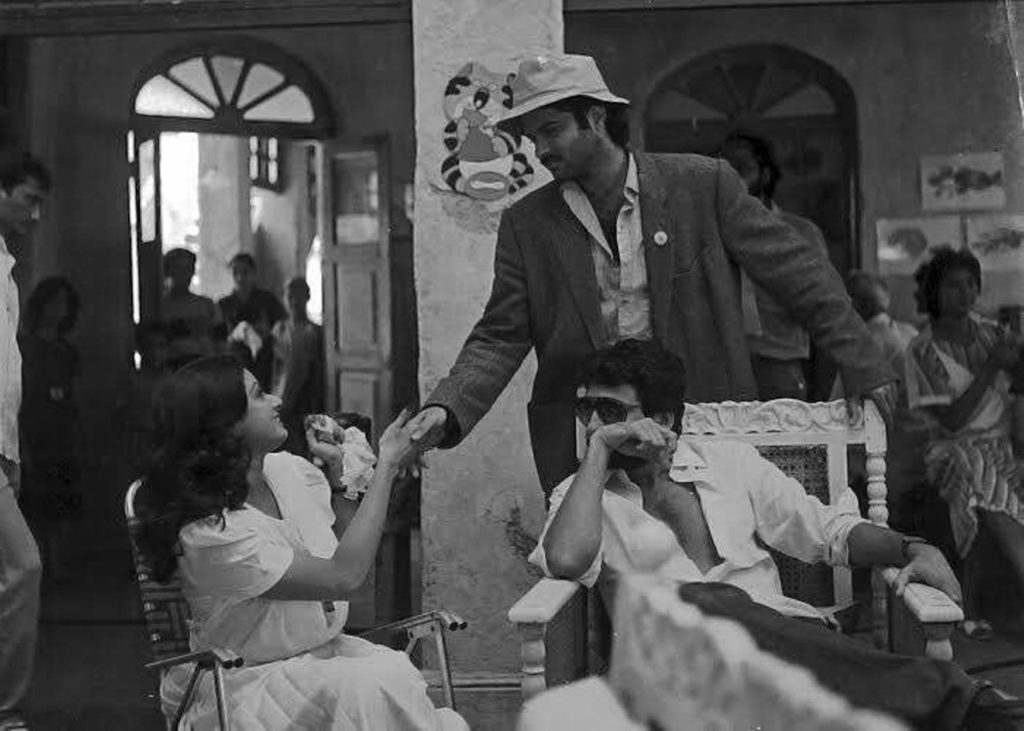 Far ahead of its time , with strong patriotic messaging , Mr. India managed to strike a balance between novelty, technology and all the ingredients of a typically entertaining potboiler.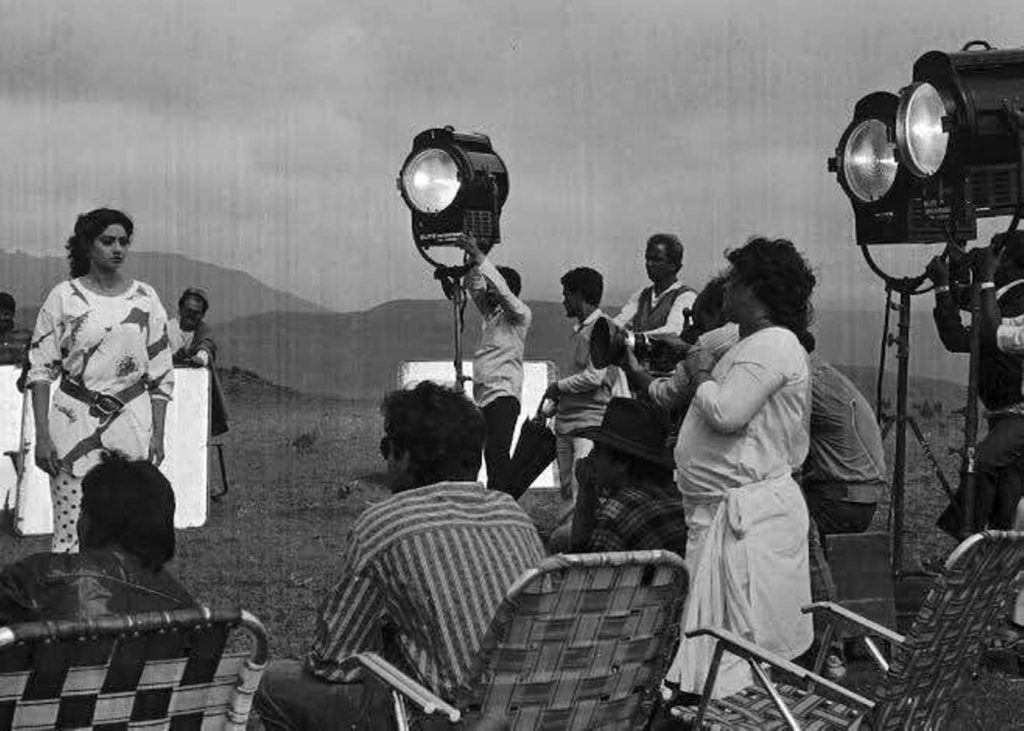 Says producer Boney Kapoor, "I'm so happy and proud that people remember Mr. INDIA fondly even today .I remember being one of the youngest members behind the camera and today with MOM , I'm the eldest member .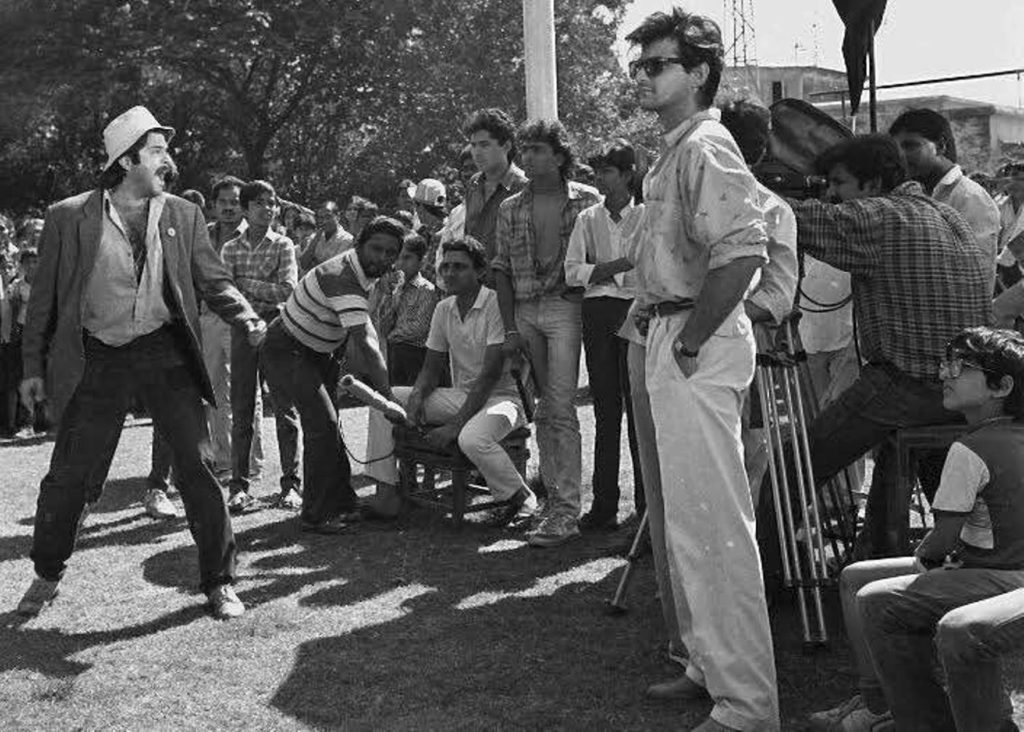 With Mr.India we were never dependent on the stardom of the actors, just on the magic of the film. All our fight sequences, stunts and the destruction… it was real-time direction and special effects; not done during post-production."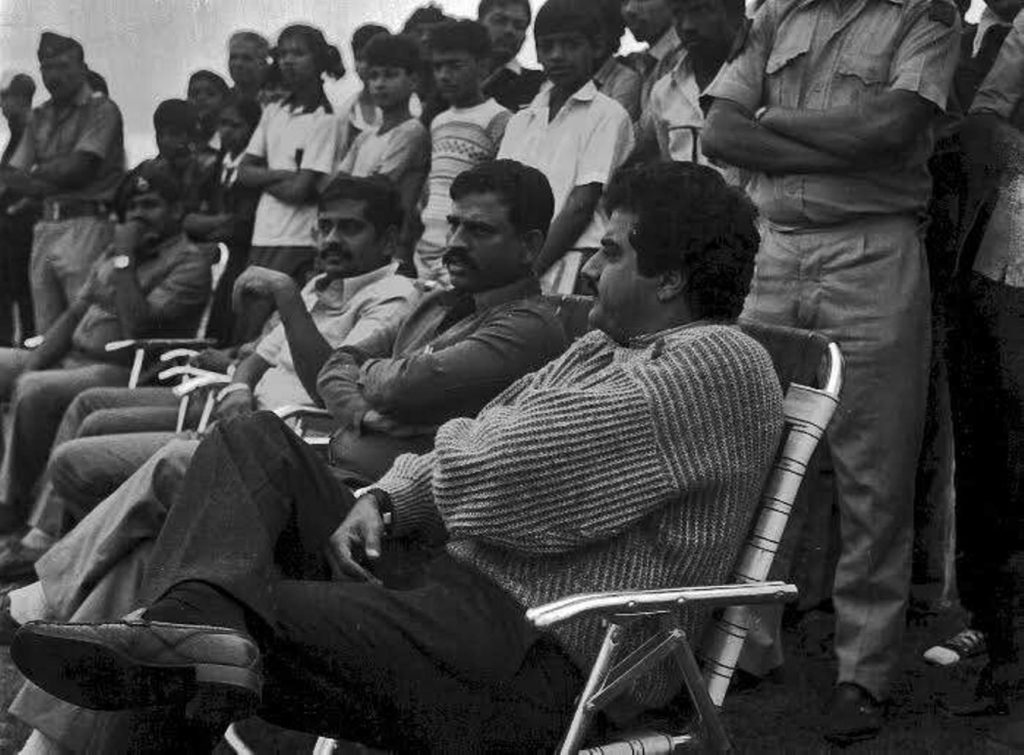 Producer Boney Kapoor teams up with megastar Sridevi yet again for MOM also starring Nawazuddin Siddiqui and Akshaye Khanna. MOM happens to be Sridevi's 300th film and 2017 marks her 50th year in films.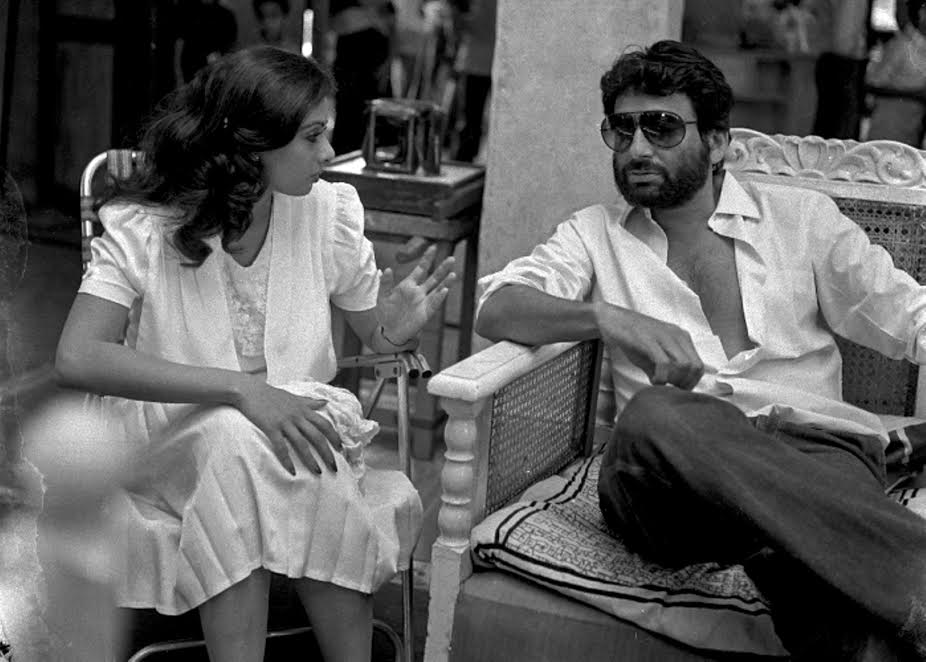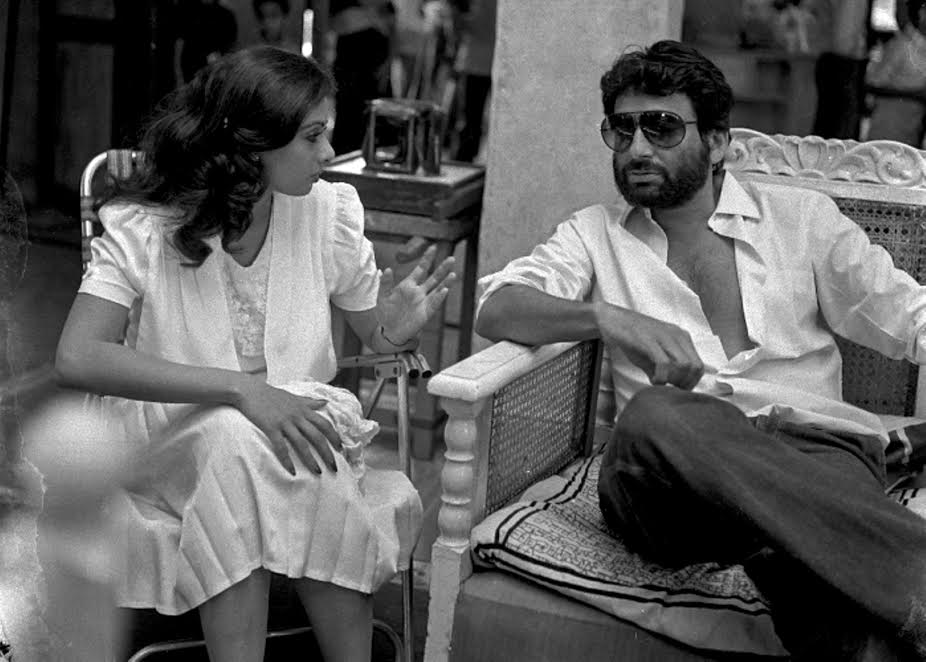 Directed by Ravi Udyawar , with music by A R Rahman, the film releases on the 7th July,2017 Tamil, Telugu ,Malayalam and Hindi !