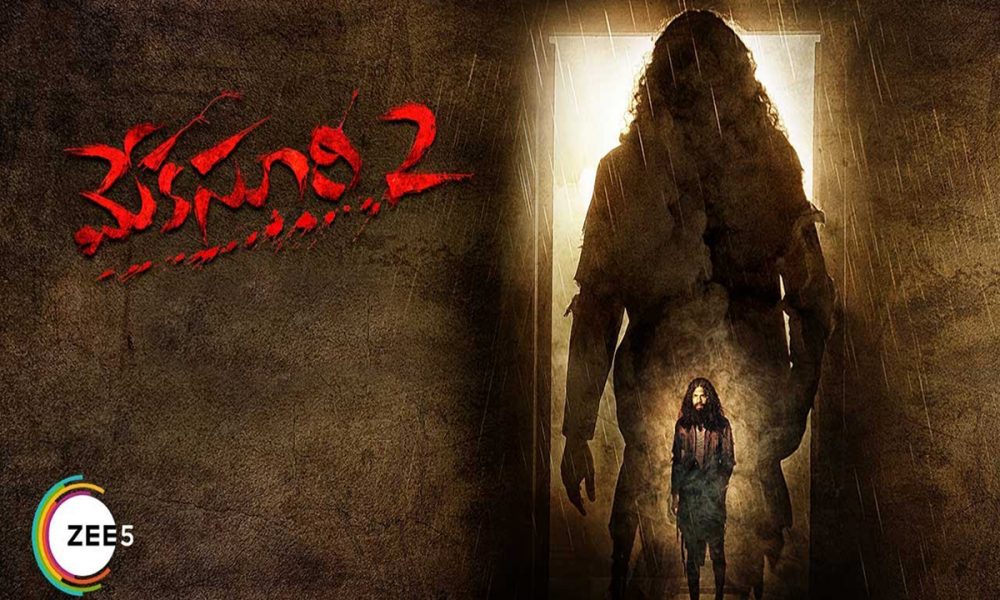 Source: Instagram
Telugu revenge drama film 'Meka Suri' created a whole lot of buzz since it's release this year in July. The story featured a 6'6" tall butcher man known is Suri and his blooming romance with a beautiful girl Rani. However, things take a drastic turn when she's killed. However, the story didn't end there as the official distributor of the film recently released the teaser for the second instalment of the series!
The second movie in the series looks more gruesome and intriguing in every way as you see a tormented Suri hellbent on revenge after the tragic fate his wife had to suffer. This time it features twice the violence and thrill.
See it here:
The performances were highly appreciated in the first film.  The original marked the debut of Abhinay Reddy and Syed Sumaya Farahath into movies as they are initially of the theatre background. Directed by Trinadh Velisala, the second part will stream on Zee5 from 27 November 2020.