As a child, I had written poems n skits n plays which had won awards at inter-school competitions.
My dad would always encourage me to be expressive with the talents that I was blessed with.
Last year, I realised that being an actor doesn't necessarily mean that I focus strictly on honing my acting skills n do nothing else.
As a creative individual, I love to grow n expand in ways more than one.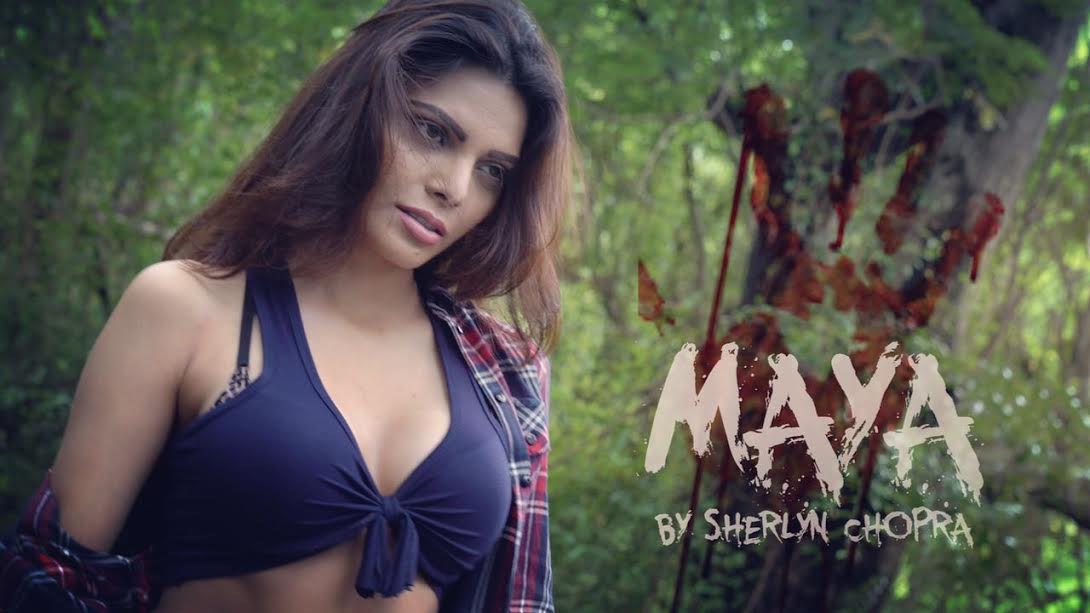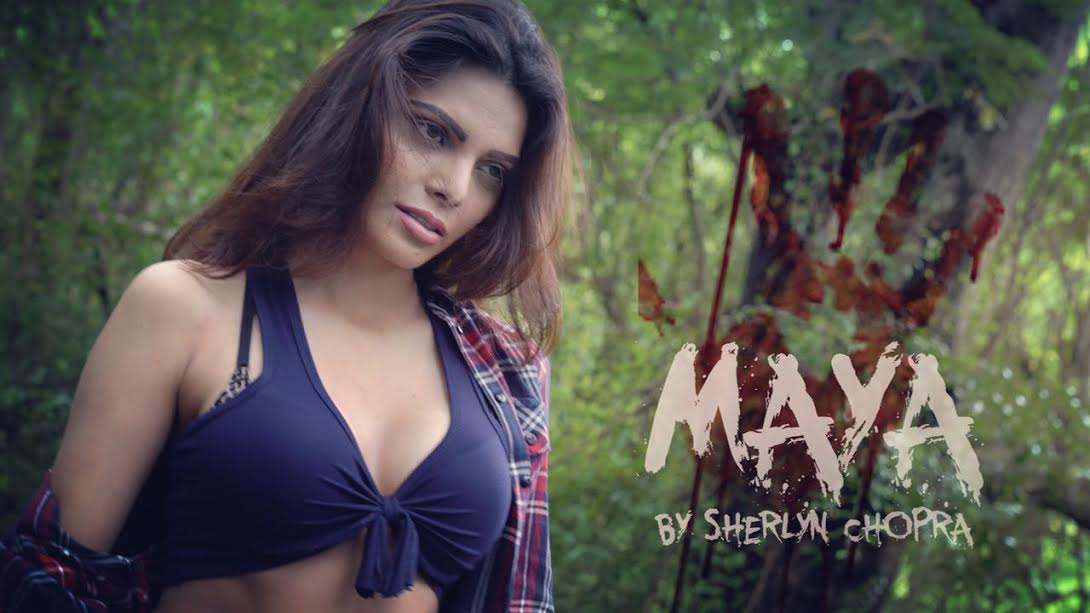 Maya happened effortlessly as my creative team and I were pretty much in perfect sync right from the start.
I enjoyed the process of creating Maya so much so that I can't wait to start my next short film.
Story telling is a fine art that requires simplicity, conviction, precision n passion. I aspire to become a celebrated story teller as I enjoy the deliciousness n awesomeness of story-telling.