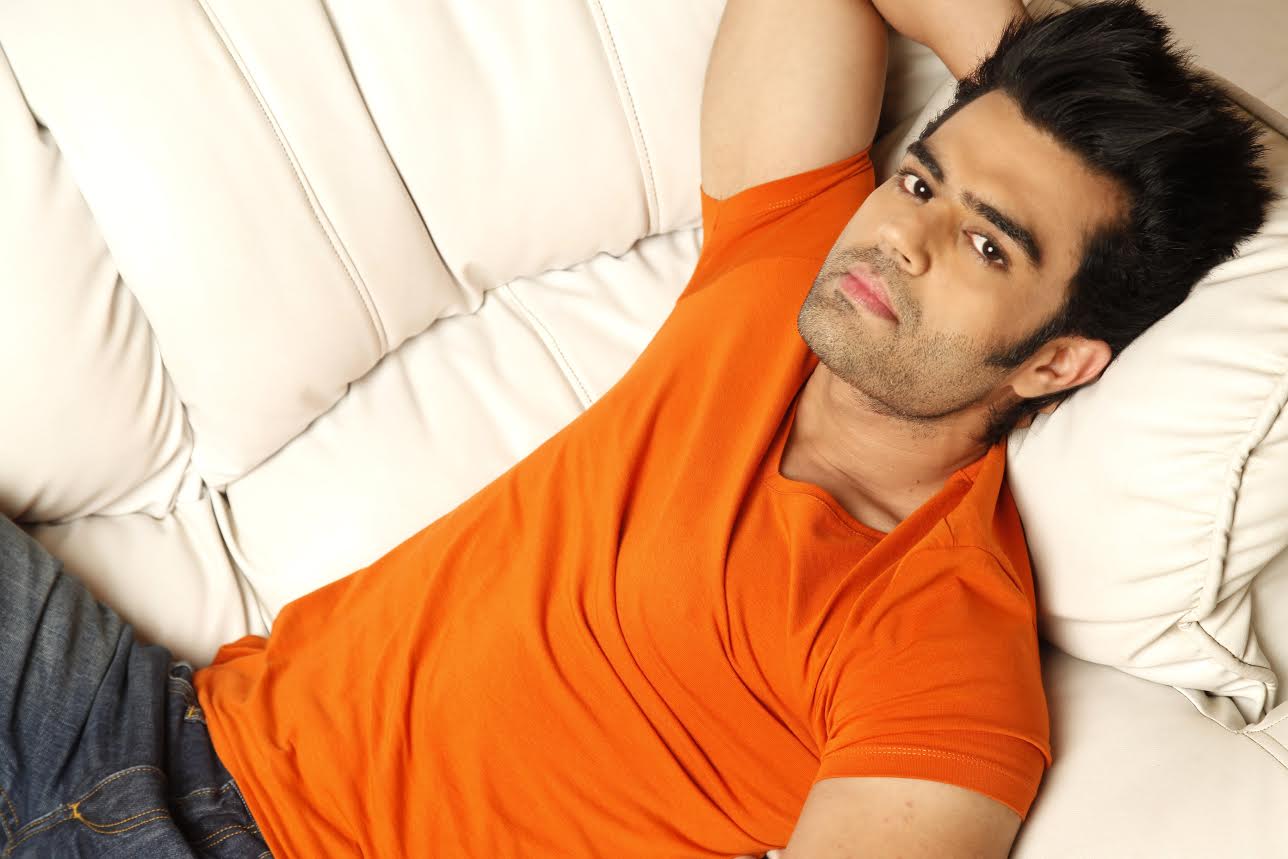 Mumbai: While shooting for his first action flick, Aryaman Ramsay's Ranbanka in Mathura, Manish Paul had a surprise visitor on the movie set. The surprise visitor was none other than an ardent Jammu-based female fan who travelled all the way to Mumbai to meet Manish.
A source informs, "The fan requested the security guard to let her meet Manish but she was not allowed to enter the studio premise. She waited patiently outside the studio for long hours but ultimately lost her cool and started screaming loudly creating a ruckus on the set. Matters turned worse when she picked up a fight with the security guard."
"When the news reached Manish, he asked one of the unit members to send her female fan in. The actor made her fan felt comfortable and chatted with her in his vanity van. He also arranged food for her and clicked a selfie with her," the source adds.