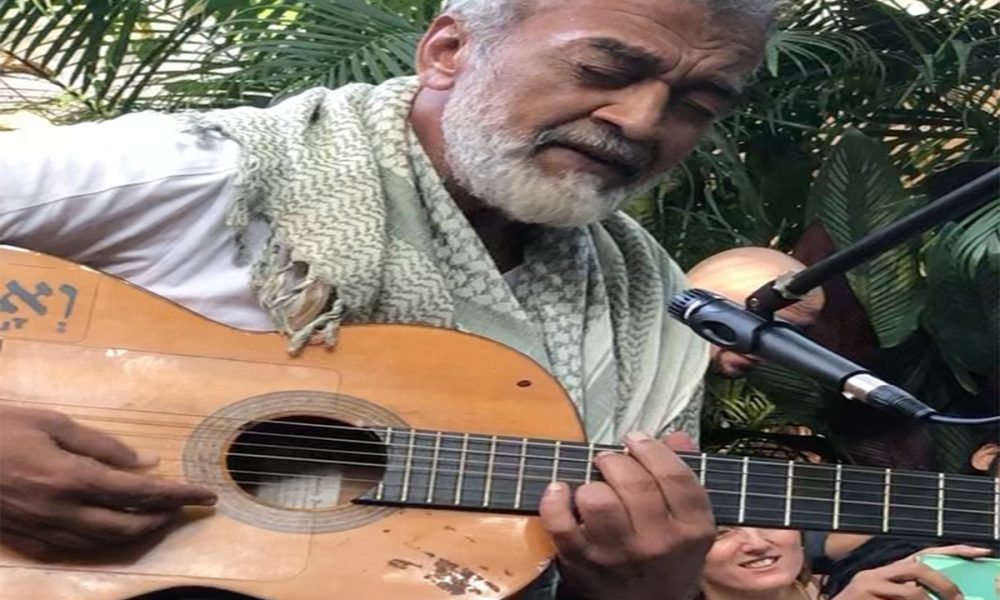 Source: Instagram
A recent video clip of indie musician Lucky Ali just went online and got viral within seconds. He was spotted in Goa performing his hit song O Sanam from the late 90s. Avid fans went through a huge wave of nostalgia after witnessing the hearty performance.
The video is available on Actress Nafeesa Ali Sodhi's official Instagram handle. The actress resides in Goa and managed to record the moment. Lucky Ali was seen belting out the song with his mesmerising voice with a bunch of other musicians doing instrumentals. The event happened at Garden of Dreams, situated in Goa.
The caption of the video said, "Lucky Ali live & impromptu at Arambol
At Garden of Dreams' @officialluckyali #goa "
View this post on Instagram
There was another wholesome moment in the video where he sings the lyrics, "nazron se ab na humko giraana" and the audience present there finished the verse by singing, "toh bhool na jaana".