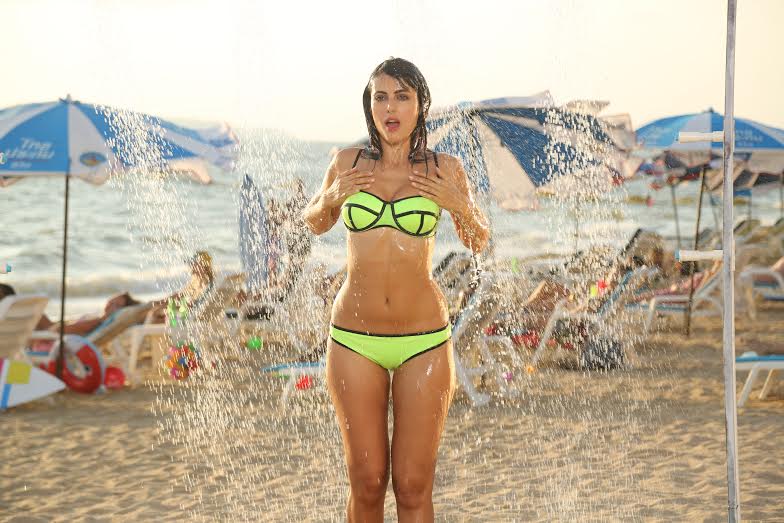 Known to always push the envelope, Balaji Motion Pictures under their ALT Entertainment division, introduce audiences to an all new genre, for the very first time.
While there are sitcoms and rom-coms, the makers now introduce audiences to India's first "porn-com"!
After the stupendous success of the first two installments of the franchise, Kyaa Kool Hai Hum 3 ,directed by Umesh Ghadge, promises to be crazier, racier and naughtier than ever.
Get set for the most youthful, naughty and risqué entertainer of 2016 as this one surrounds two money-hungry friends, who get trapped in the international adult film industry. A twist of events, forces them to attempt to transform from horny to homely, sexy to sophisticated and erotic to elegant.
Unapologetic and downright funny, Kyaa Kool Hai Hum 3 , the first sex comedy of 2016 , promises to raise several eyebrows. In fact , the film will have audiences laughing off their seat as they take off on several Bollywood blockbusters .Given the genre of the film, it goes without saying that the spoofs have suggestive innuendos .
Starring Tusshar Kapoor ,Aftab Shivdasani and Mandana Karimi among others, the porn-com is scheduled to release 22nd January 2016.