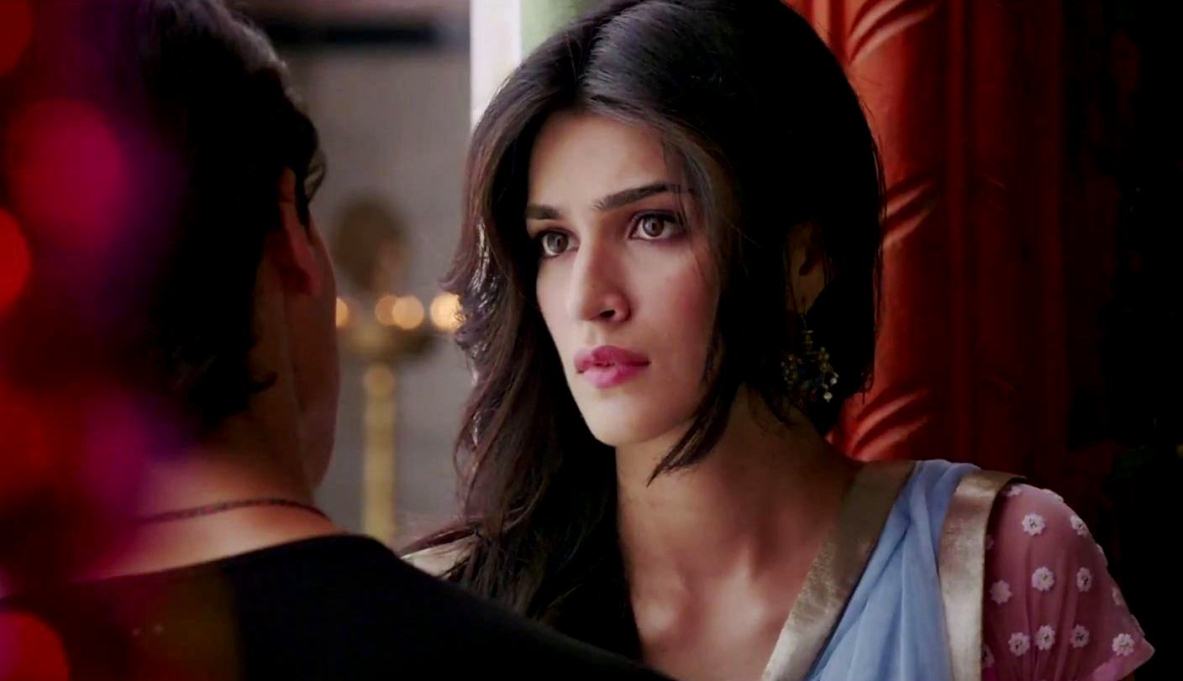 Mumbai: Bollywood actors Kriti Sanon leave no stone unturned when it is about popularity and the flavor in the soup is added by newcomer's PR agencies.
Recently, few reports of Kriti Sanon replacing top class actress including Deepika Padukone, Katrina Kaif, Kangana Ranaut, Kareena Kapoor Khan and Anushka Sharma in projects and when this topic reached the filmmakers then they said, it's not true.
As per the sources, Kriti Sanon PR machinery had gone on an overdrive desperate attempt to get work and publicity they never leave a chance to land their client into media discussions.
If sources are to be believed, "There was news that Kriti Sanon replaced Kareena Kapoor Khan in "Singh is Bling" but if we talk about the real story behind this story then it may shock you as Kriti Sanon got this movie when it was rejected by several other actresses.
Along with this it was also reported that Kriti Sanon bagged a profitable deal by a hair oil brand which was endorsed by Anushka Sharma.
While, recently it came under discussion that kriti Sanon has replaced Kangana Ranaut in Tanu Weds Manu 2.
Well, the good part of the story is Kriti Sanon is working with Shahid Kapoor but she should keep this in mind that the actress is too new to compete with Bollywood's big players and this will surly affect her career in long race.