KriArj Entertainment has much to offer audiences and cinema lovers with an interesting slate of films under their banner -After completing the John Abraham starrer Parmanu ,directed by Abhishek Sharma and Anushka Sharma's Pari that marks the directorial debut of Prosit Roy, the production house is now rolling with Abhishek Kapoor's Kedarnath and Fanney Khan directed by Atul Manjrekar.
Interestingly, both films will go on floors simultaneously, much like Parmanu and Pari.
Producer Prernaa Arora , who is bank rolling strong content and dabbling in a variety of genres ,is already creating massive buzz for the production house, who slate of films has the industry talking. Keeping with the pace , both Kedarnath and Fanney Khan will roll at the same time in Uttarakhand and Mumbai respectively.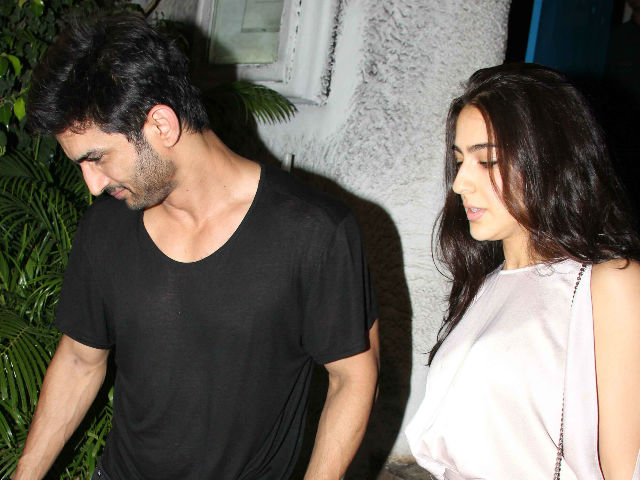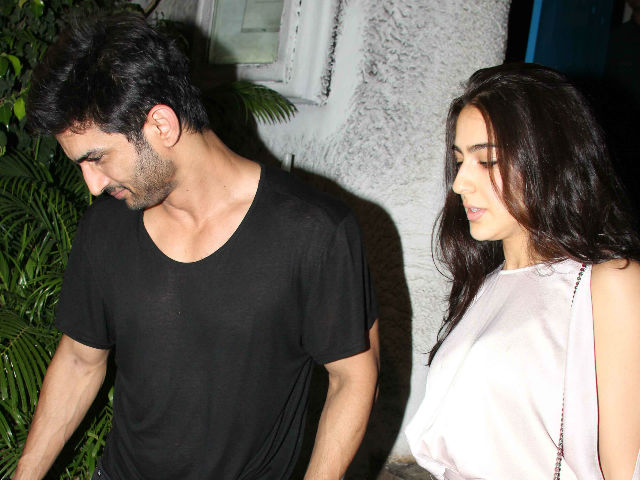 While Parmanu and Pari are both in the post production stage , Kedarnath starring Sushant Singh Rajput and introducing Sara Ali Khan and Fanney Khan starring Anil Kapoor and Aishwarya Rai will go on floors at the same time in a start-to-finish schedule.
Says producer Prernaa Arora of KriArj Entertainment, " While Fanney Khan is a beautiful slice of life story that comes straight from the heart, Kedarnath is a passionate love story that unfolds during the course of a pilgrimage . Both the films will go on floors at the same time and wrap up in a start-to-finish schedule ."