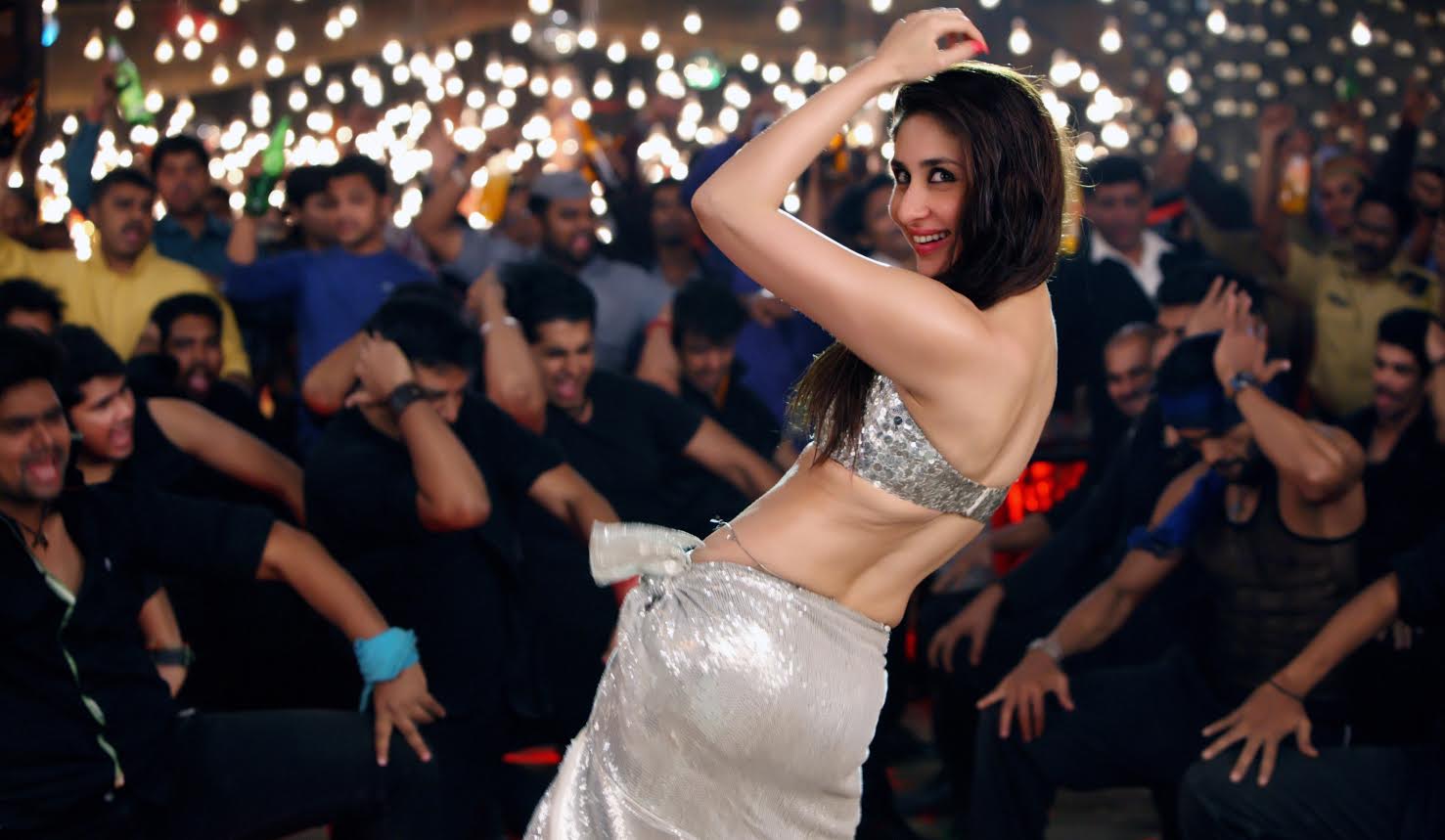 Mumbai: Kareena Kapoor is all set to come out in her sexy avatar as Mary that has been shot by Karan Malhotra for Brothers. THE SONGS NAME mary sau taka teri hai is all set to be the next Chikni Chameli.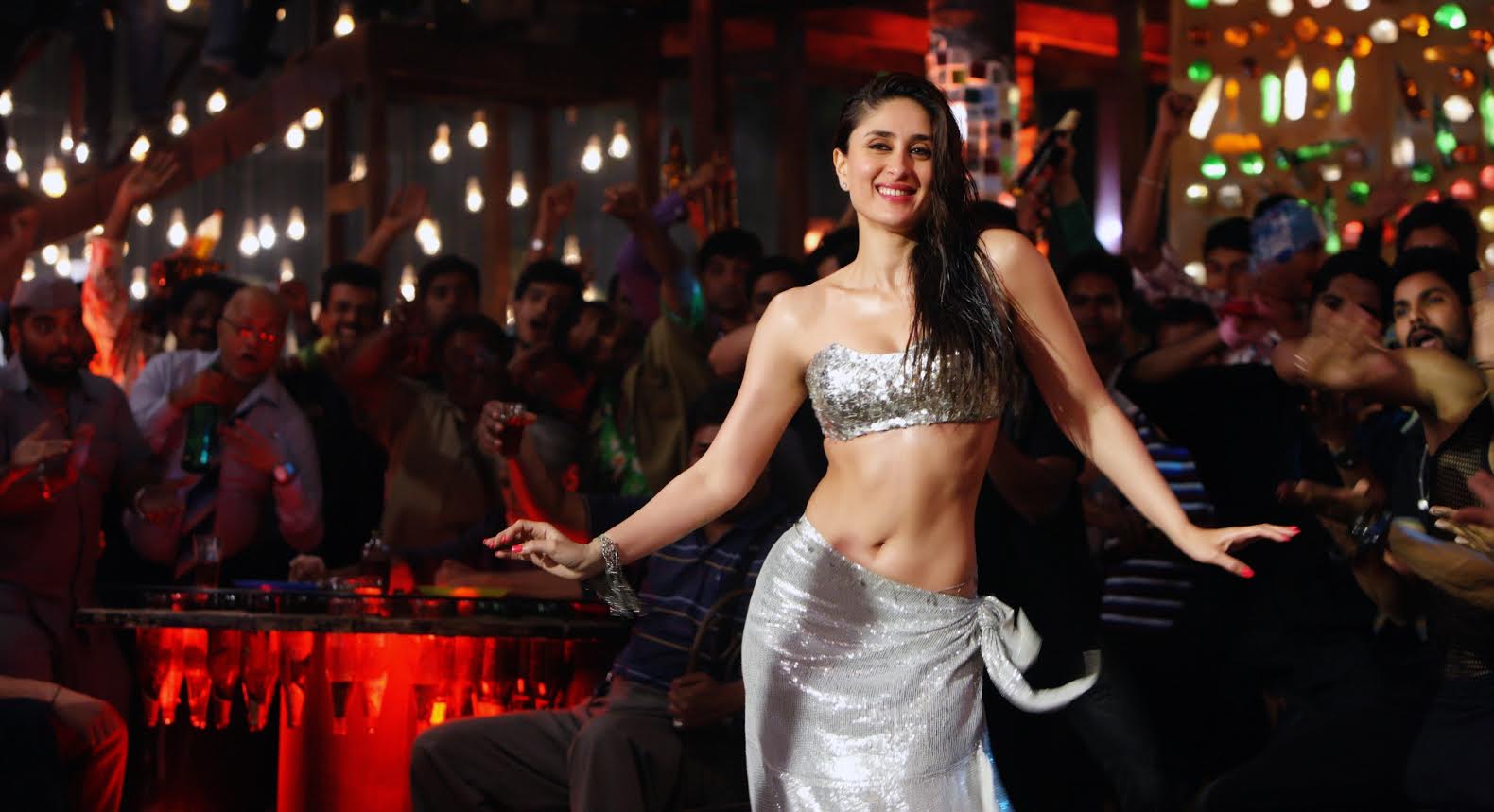 Karan Malhotra says that he and karan both felt that kareena would be great for the number.In agneepath the song came at a very crucial stage and this time as well in brothers it will come at a crucial moment in the film.We will get to see only Siddharth Malhotra in the song while Akshay wont be seen in the frame. the director further says that he cant reveal more about the song as it at a crucial moment of the film.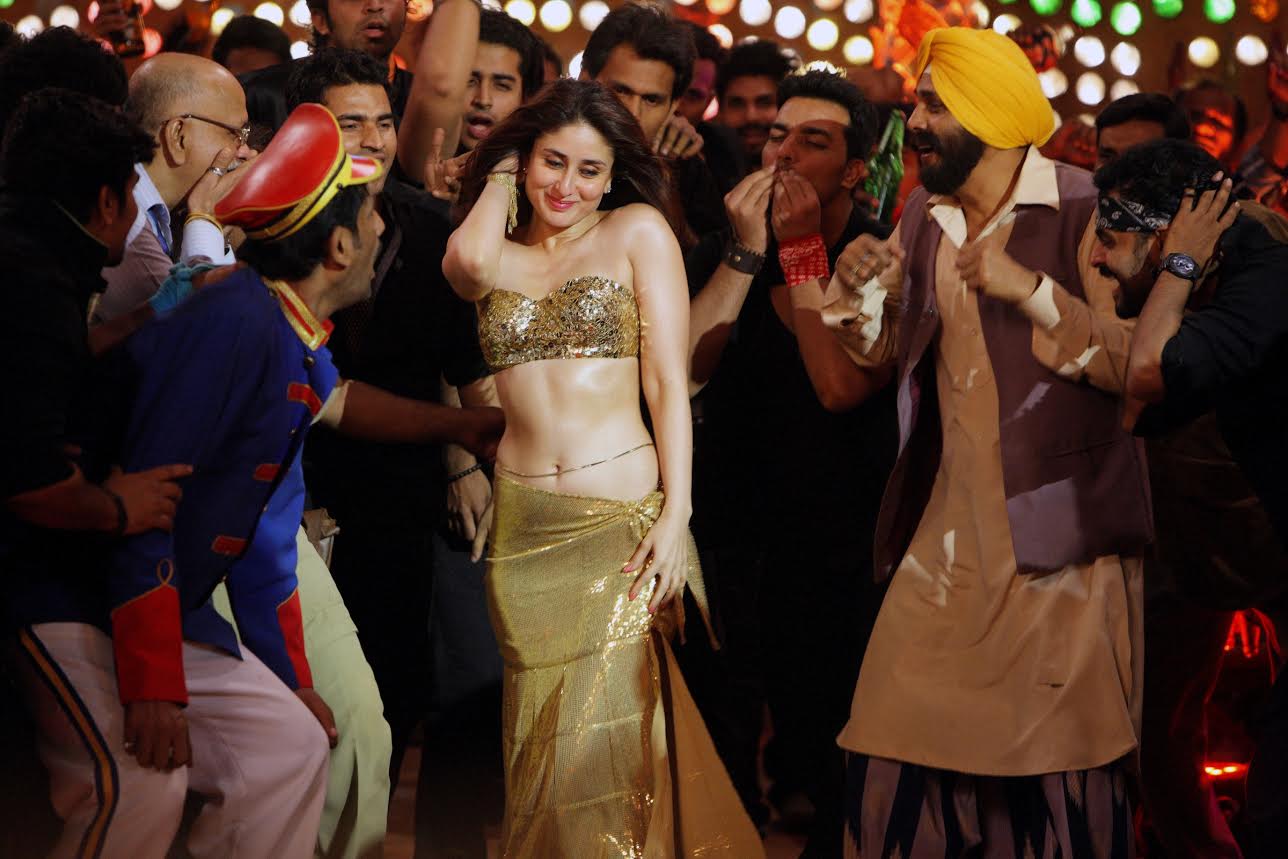 Karan Malhotra adds as this song was shot outdoors it was a difficult task this song was shot in Madh Island for 7 nights and kareena went all out and did a great job.Mary is a reprised version of the song Ye Got Ye Maina from the same film which chickni chameli was a reprised version. Its the same team of chikni chameli which has worked on Mary Sau Taka Teri Hai.