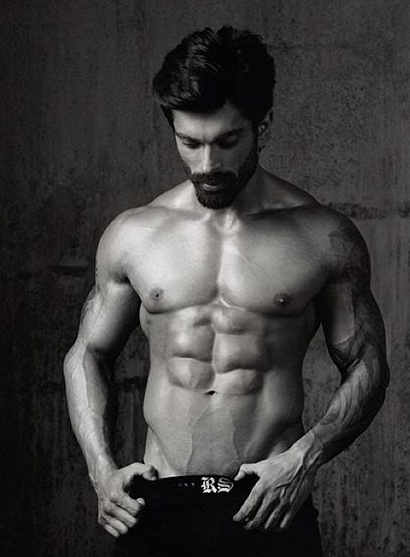 Mumbai: Karan Singh Grover has been in the news ever so often these days. Everything seems to be going great for the good looking, Sexy and well-toned actor. His movie HateStory 3 started its first day of shoot on the 6th of July, which happens is the second movie of the big screen and alongside him are actors Sharman Joshi, Zarine Khan and Daisy Shah. In an Interview Karan Singh Grover was heard saying NOT getting married. That cleared his side of the story.
On the 7th July the launch of their very good friend Rockystars clothing brand for @shoppers_stop and shopperstop.com saw both Karan Singh Grover and Bipasha Basu as the Brand Ambassadors for Rockystar. Both the actors were seen donning clothings of the said brand. In a question and answer with media Bipasha stated that all of them were good friends.
Rumors had started after some very personal pictures of theirs were posted since early this year of all their holidays together including the latest one to Goa last week with Bipasha's family tagging along. Along with that some hot steamy pictures from the photoshoot of Rockystar brand of clothing's were being posted daily for almost a week.
As we had last reported on Wedding bells being heard between the hot actor and his former co-star of Alone Bipasha Basu. Thank God they have cleared the air. Now we can't blame the active and imaginative minds of the human race if they put two and two together. These two definitely looked like they were going to settle into Marriage.
Well Wedding bells news has been cleared for now but not the fact that they seem to be the very much talked about the couple till date.
We wish Karan Singh Grover the best in his endeavors and Bipasha Basu all the best for her upcoming movie .