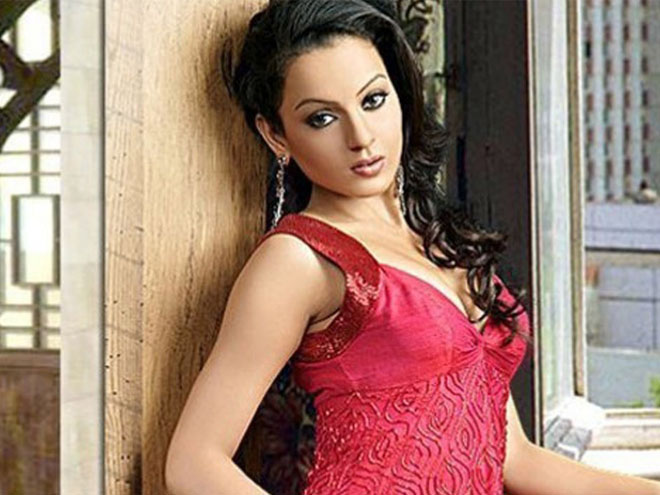 Mumbai: While rumor mills have it that Bollywood's Queen Bee Kangana Ranaut ,who received praise and accolades for her performance in Queen and Revolver Rani ,opted out of Sujoy Ghosh's Durga Rani Singh ,truth be told,the actress who had enrolled for a script writing course at a University in New York will head back to the city to complete her course.
Kangana who has deep respect for Sujoy and his work informed the director that she will not be able to commit the 5 months that was required out of her for the film as she had to complete her course in New York which she enrolled in last year.
While the actress took time out to promote her films Queen and Revolver Rani she is now committed to completing her course,something she has long wanted to do.
Says a source, "Sujoy was keen on casting Kangana ,however,the film required 5 months of her time which also includes workshops in Kolkata in June.Kangana known to be true to her craft knew it would be impossible to commit this much time to the film with her ongoing projects and her script writing course in New York and graciously informed Sujoy of the same".